A day I never thought I would see happen, happened yesterday.  Donald Trump was sworn in as the 45th President of the United States.  A little mind-boggling to us Canadians, my fingers are crossed he does a good job.  I have a feeling a few Americans imbibed on a little wine yesterday, to numb whatever pain they may be feeling.  If I was an American, here are some of the wines I would be enjoying this weekend.
The first wine of the day is fittingly called Trumpeter Reserve Cabernet, however this wine is not American, it hails from Argentina.  It's a big bold Cabernet Sauvignon, which may be kind of fitting for the new President of the U.S. and maybe unlike the new President, you can take this one to a barbecue.  Going great with grilled meats, it's a wonderful value at just $16.99 a bottle here in Nova Scotia.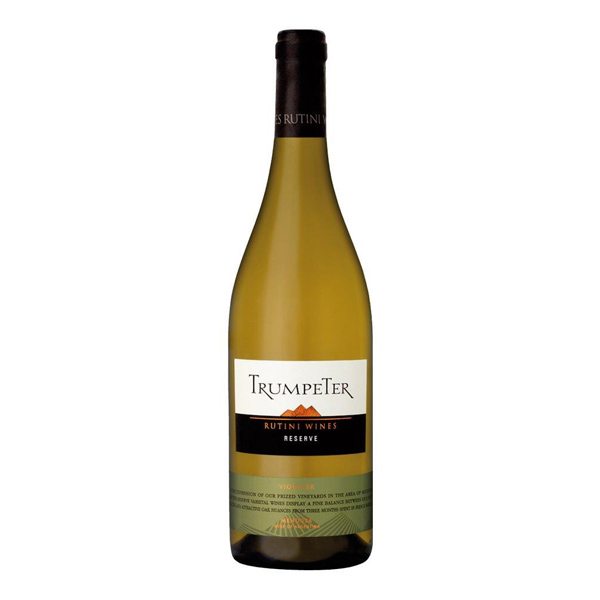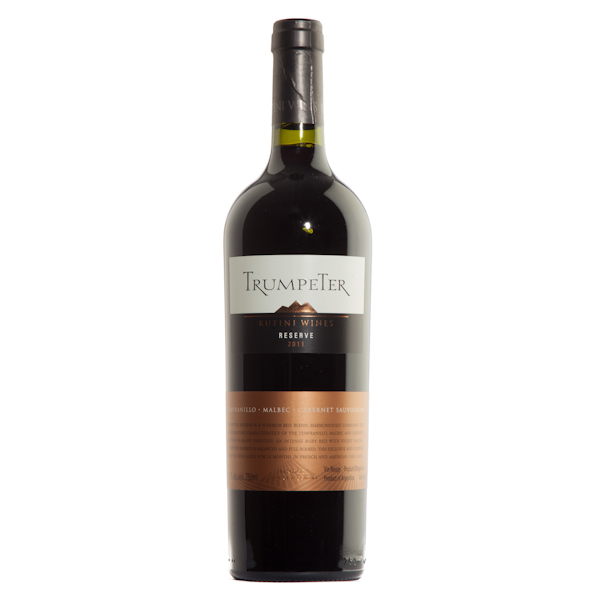 The Trumpeter Winery also makes a Viognier, which I love.  I think Viognier lights up the palate and brings it alive.  Great wine to go with turkey.  And they also make a red blend, in which the main grape is Tempranillo.  Both are under $18 a bottle and I think Argentina is producing some great wines for a tremendous price.
This might be an appropriate wine for some of our Democrat friends, as they had to bid farewell to a great President.  The Cleaver Red Blend is truly American, coming from the great  Renwood vineyard in California, who also makes my top pick from 2016, the Renwood Zinandel.  This blend is 71% Zinfandel so you know its flavorful, rich and juicy.  It also has Petite Sirah and Syrah, so you can enjoy those wonderful pepper and spicy notes.  I love this wine.
No offense to my American friends, because I do love the United States and visit as often as I can, but today I can't help feel especially grateful to be Canadian.  So I'm going to feature a great Canadian wine.  One of my favorite Canadian wines is made from a vineyard called Burrowing Owl in British Columbia, and I have ordered from this winery several times.   I have ordered the Merlot, and love the hints of sage in this wine, as well as its spicy fruitcake flavors.  It's a really delicious, really different Merlot and I love it.
I have also ordered the Meritage, which is probably my favorite from this winery.  Meritage is a North American version of a Bordeaux.  This wine contains all 5 grapes that could make up a Bordeaux, Cabernet Sauvignon, Merlot, Cabernet Franc, Malbec and  Petite Verdot.  Spectacular… this wine hits it out of the ballpark.  A wonderful treat, that unfortunately you can't get east of  Ontario, so you would have to order it in.
And now it's time for my wine of the week…
Life is short.  Be True.  Be Kind.  Be Brave.  Light a Bonfire.  Those are the words of wisdom on the bottle of this extraordinary wine.  Shiraz, Malbec and Pinot Noir make up the majority of this great blended wine.  This is one of the best wines I have ever tasted from South Africa.  Made by winemaker Trizanne Barnard, this lady is a wife, a mother, and a surfer that loves bringing that balance to both her winemaking and her passion for everything in life.  This wine is available in Nova Scotia at under $20 a bottle and I loved it.   My favorite new find so far in 2017.
Stay strong my American friends.  There's always wine!
Till next week, Cheers
Darlene