Great Expectations may be one of the greatest novels of all time by Charles Dickens, but this being a long weekend, it's all about the grape expectations for me.  I have tried some great new wines lately and I can't wait to share them with you.
I am also taking another wine course for the certification of French Wine Scholar.   I've been studying like crazy for it, and the review and exam is next weekend.
So the first wine I wanted to tell you about is French.
I
The Belleruche Cotes-du-Rhone is a blend of Grenache and Syrah and is classic Cote du Rhone.  Cote du Rhone is a region of France, and a section of the liquor store that may be easy to walk past.  Keep in mind one of the regions in the Cote du Rhone is the famous Châteauneuf-du-Pape.  Some of these wines are tremendous value and silky smooth.  This particular wine is just that!  It sells for $17 and has a wonderful structure, and the fruit is accentuated by flavors of leather, smoke and spice.  It comes in white as well, with the grape being Grenache Blanc.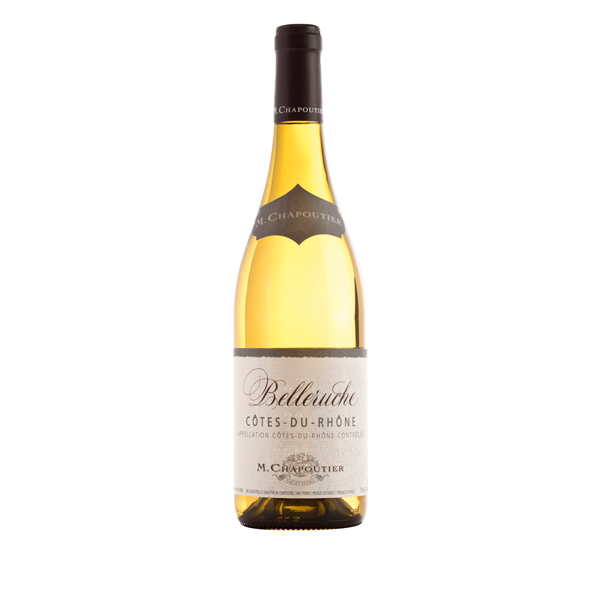 Grenache Blanc is a very important grape variety in this region of France,  and is very widely planted.  It is used in the blend of Chateauneuf du Pape but is a stellar wine all on its own.  This particular wine is also $17 and this grape pairs well with shellfish, sushi and even charcuterie boards.
I cannot write a wine blog on the Saturday of a Thanksgiving long weekend here in Canada, without sharing a great wine for turkey.
No one is buying Vouvray without knowing what it is.  Well Vouvray is a Chenin Blanc white wine from the Vouvray region in the Loire Valley of France.   It is a crisp white wine with lovely acidity that will really compliment a meat like turkey.  There are subtle flavors of honey and peaches and this particular wine is a fantastic value at just over $18 here in Nova Scotia.  If you're foregoing turkey this weekend, this is a winner with roast chicken and fish as well.
And for my wine of the week, I'm going to include a tribute to a dear friend and fellow wine lover
On September 15th, the world lost a true adventurer and a larger than life personality.  My friend Ron Ryan passed away suddenly while hiking in Colorado.  When Ron tackled something, he did it at 110%.  He was a husband, a father, a brother and a friend to many.    There were so many of us who met Ron through work and who he helped on a business level.  And for many of us, Ron and his wife Rosalie became great personal friends.  Ron enjoyed life to the fullest, and in addition to hiking he loved photography, skiing, reading, boating and travelling, just to name a few.
Ron also loved the big bold Cabernet Sauvignon wines.  And this wonderful wine he and his wife Rosalie gave me for Christmas a couple of years ago.
Christmas 2013 to be exact.  I was saving it for a special occasion but if there's one thing I've learned  in the last few weeks to live every day to the fullest.  Like my friend Ron did.   The vintage is 2008, and I was reading a wine review recently that says this wine is ready!  This particular vintage is 95% Cabernet Sauvignon and 5% Cabernet Franc, a true Bordeaux style blend.  This particular wine spent two years in oak before being released.  The Winemaker at Etude is known for making elegant Cabernet Sauvignon with rich fruit and complex spucy notes.  The next steak I enjoy I will be opening this beauty and toasting my good friend Ron Ryan
Enjoy the long weekend everyone
Cheers, Darlene