I really believe I"m quite easy to shop for, all a person has to do is head up the street to the wine store.  And I like a wide variety of wine, so you really can't go wrong.   Don't be intimidated by high price tags this season.  I'm going to show you a couple of my favorites, paired with more reasonable facsimiles.
I'm not a big dessert person, especially after a big meal like Christmas dinner, but I do like something sweet.  And my favorite sweet wine in the world is Sauternes.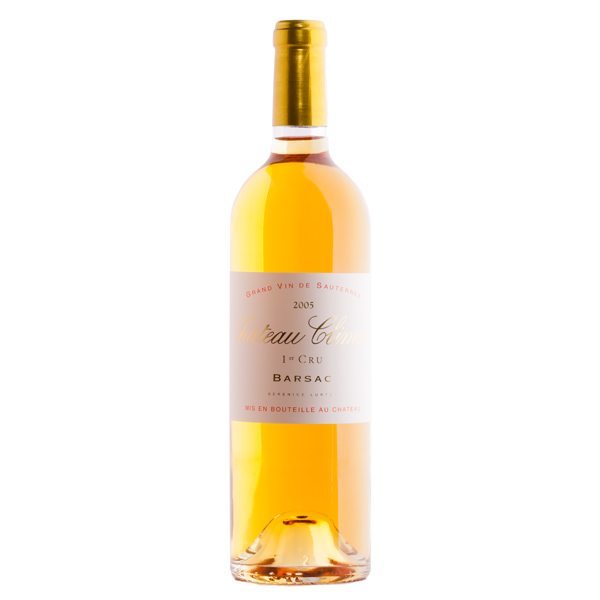 The sweet wine from Bordeaux is fabulous with rich golden flavors of honey and dried fruits.  However, at $160,  it's a little out of reach for my wallet.  Here's one that is delicious, but much more affordable.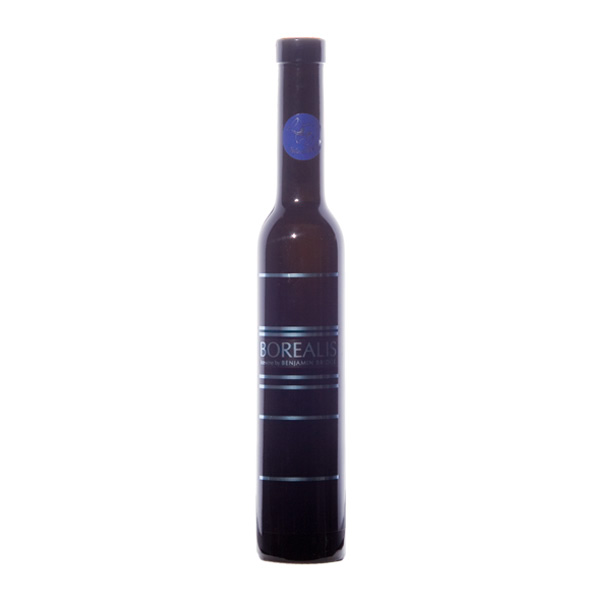 The Borealis from Nova Scotia winemaker Benjamin Bridge is just $36 a bottle and is one of my favorite dessert wines.  Honey, apricot and peach flavors in the glass is not only a good replacement for dessert, it also compliments dessert if you are splurging.  Serve it nice and chilled.
I need these wine glasses in my life.
I get asked a lot what's my favorite wine, and I don't know if I have a favorite, but I do love Pinot Noir.  And you've heard me say before, no one does Pinot Noir like Burgundy France.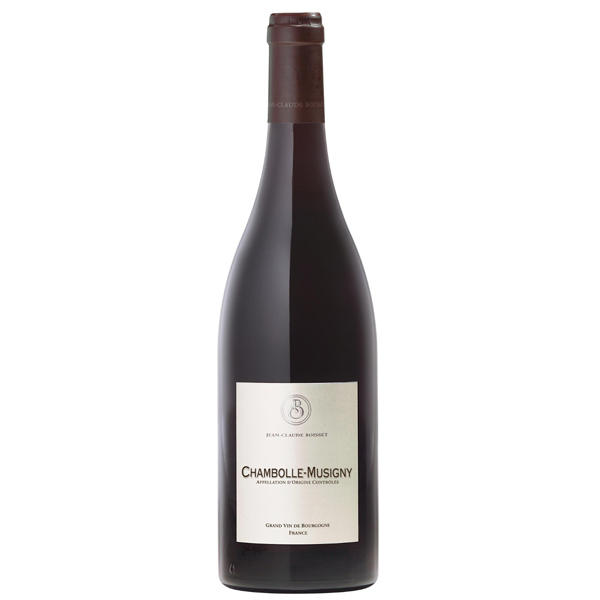 Chambolle Musigny is a commune in the highly prized region of the Cote d'Or in Burgundy France, and is known as one of the best.  The Pinot Noir is delicate and subtle and winemakers there know how to showcase the fruit in the Pinot.  It's a treat at $74 a bottle.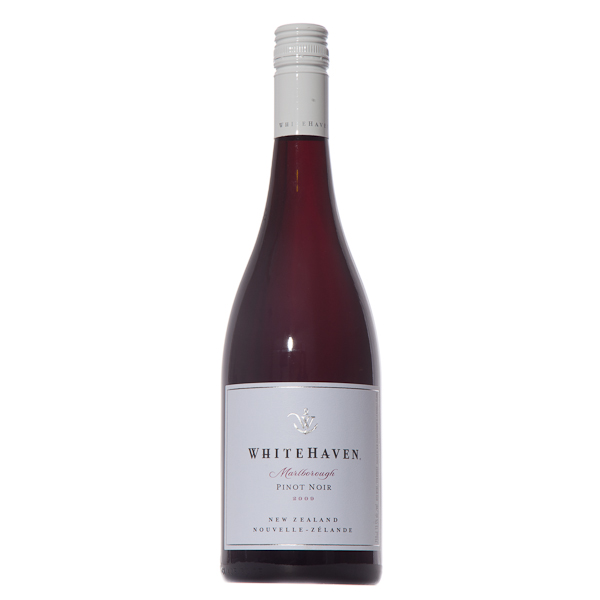 Normally you would never see me compare Pinot Noir from New Zealand to Pinot Noir from Burgundy France, because Burgundy (Bourgogne) really highlights terroir, which means all the characteristics from the land shine through in the wine.  This Pinot though is one of my all time favorites and at under $25 this is a great value wine.  It's earthy and the Pinot reflects some plum flavors and it's on sale right now where I live, so I suggest nabbing a bottle or two.
And now for my wine comparison of the week….
The Clos d'Ora from French winemaker Gerard Bertrand is Syrah at its finest.  It's a wonderful example of a bio-dynamic wine and Ora means prayer in latin.  The winemaker says enjoy this as a spirtual experience.  I have had the opportunity to sample the wine at a tasting from the wine representative and it's very good.  Given 95 Points by some critics, it comes in at $220 a bottle, so it's a treat.
From the same winemaker comes the Grand Terroir Tautavel, a Syrah that is a 91+ point wine with the spectacular price point of $22.99.  33% of this wine is aged in oak, while the rest is aged in vats.  What that means is that the wine is not 'overly oaked'.  I like when wine is not overly oaked as the fruit gets to be the shining star.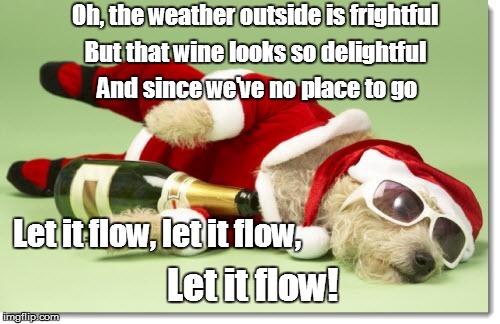 There are some great wines out there at great prices,  and what better way to celebrate the season.
Till next week, Cheers
Darlene