I do a fair bit of reading about wine, and it always amazes me at some of the trends.  For example, last year I wrote about wine in a can, never really expecting it to come to fruition.  However, in 2017 I actually drank wine from a can.
I got to try the Big House Zinfandel and the Big House Pinot Grigio in 2017.  Apparently the industry feels this appeals to a younger demographic and they want these young people to start drinking wine earlier.   So here are some of the upcoming trends in wine.
 The Bigger The Better 
Magnums, which is the equivalent of 2 bottles, saw an increase in sales of 378% in 2017 and the industry doesn't see this slowing down any time soon.   We are also seeing more variety in the magnum size bottle.  Think of the convenience.  Champagne immediately comes to mind for me, as many Champagne vintners have been bottling in magnums for a long time now.
Don't think for one moment magnum means cheap.  The most famous Champagne in the world is probably Dom Perignon and they bottle in a magnum size.  Bit of a hit on the wallet as it sells here for just over $600 a bottle.  However, I am seeing more and more boxed wine, which conveniently holds 3 or 4 bottles of wine.  Every party I went to in December there were at least one, sometimes two boxes of wine.  The quality is improving every year.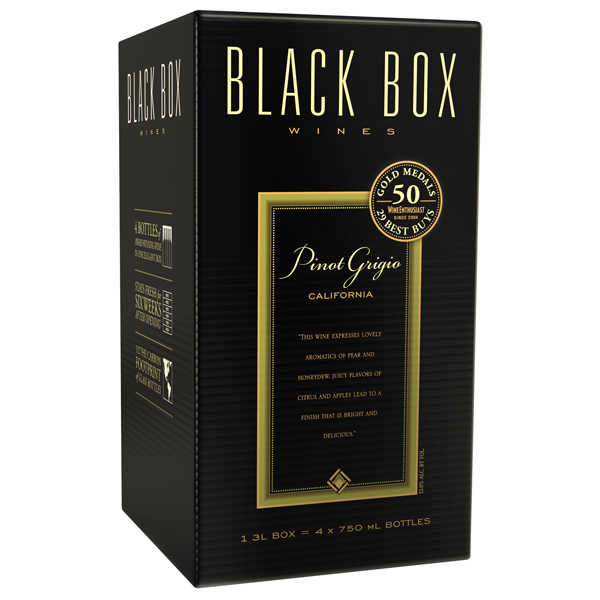 The Black Box wines is selling like hotcakes across Canada, as a matter of fact, we went to our local liquor store to pick some up in December and we were sold out.  The Black Box makes 11 different varietals from California, Chile and Argentina.
2.  Sparkling and Rose Wines are on the Rise
No surprise here.   Both sparkling and Rose wines are so versatile, I'm not surprised sales are increasing year after year.  Even 'non-sparkling' drinkers have no problem sipping on a Mimosa.
And Rose wines have gone from a Summer favorite to a year round staple.  These great wines are perfectly suitable for appetizers, charcuterie boards and a nice 'Welcome to the Party' drink!   I had the opportunity to try many sparkling wines this past year as I have made them a big part of my wine tastings.
From rose Champagne to our local Nova Scotia grown Grand Pre Rose,  Rose wine sales are on the rise.  And not just in Canada, I was reading an article in Fortune Magazine about the increase of sales in Rose wines across the United States as well.  They are giving a lot of the credit to Millennials, but I definitely helped with the surge in Canada, buying 4 times as much as the year previous.
3.  Chilean Wine Becomes a Superstar
For years Chilean wines have become more and more popular.  People are realizing that a spectacular quality of wine is coming out of Chile at very reasonable prices.  Chile has become the 5th largest exporter of wine in the world.  I think the trend for 2018 will not only be the 'lesser-priced' Chilean wines, but I think you will see an increase in the more premium wines that are coming out of Chile.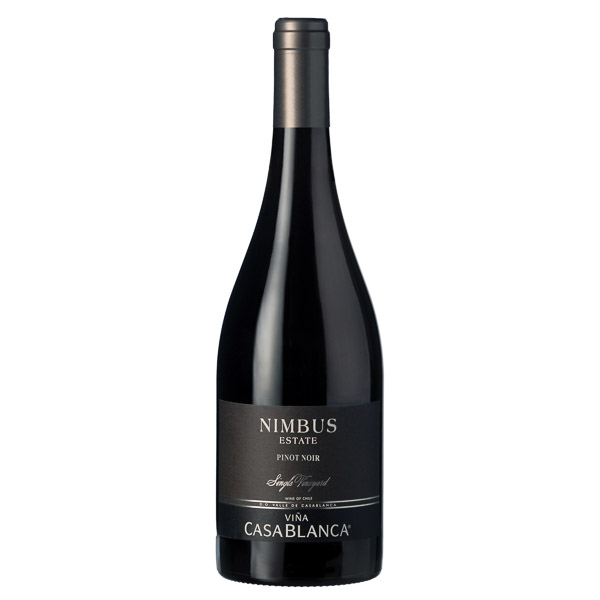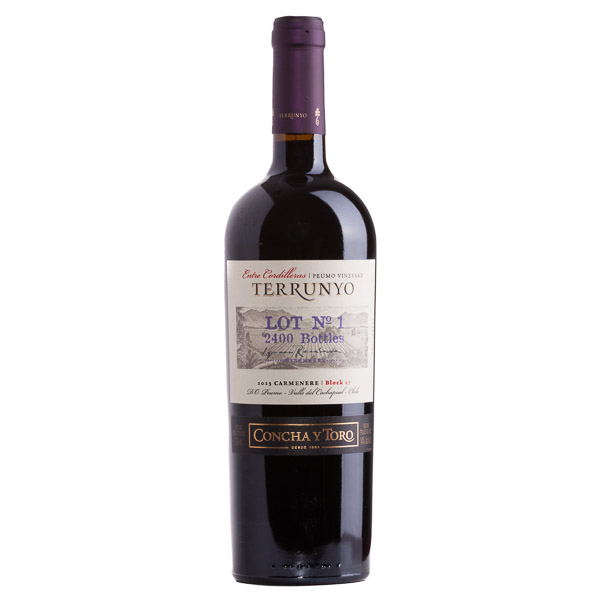 The Nimbus Pinot Noir at $30 per bottle and the Concha Y Toro Terrunyo Carmenere Lot 1 at $50 a bottle, are two examples of prime wine coming out of Chile.  The Nimbus Pinot Noir has been given 92 points by some wine critics, which is extraordinary for a $30 wine.  The Terrunyo Carmenere is beautifully structured and aged in new and used French oak barrels for 17 months.  Smooth and beautifully crafted, it's still a great value.  And the Terrunyo Cabernet Sauvignon is a steal of a deal at just $35 a bottle.
4.  Red Blends Continue to Shine
I wrote about Red blends last year, and I don't see them slowing down.  There can be something found in every price range.
From Bear Flag Red Blend out of California at $14 a bottle
To the Beringer Quantum Red Blend, which sells for $68 a bottle here where I live.  The backbone of this wine is Cabernet Sauvignon at 74% but it also includes Merlot, Cabernet Franc and Malbec for a classic American made Bordeaux style of blend.  Another wine with wonderful structure and fruit flavors that just shine.
As we settle into another new year, my wish for you is a wonderful 2018 and I hope you enjoy a few new wines.
Till next week, Cheers
Darlene