Tuesday past was National Red Wine Day and I found myself the subject of a radio interview, on Mix 96-5, a radio station here in Halifax, Nova Scotia.  I was trying to upload the interview, but I can't seem to be able to do it on this site.
On the program, I was asked about some of my favorite red wines and some of my favorite values.  So I thought I would compile a list of some great wines for every price point.
Under $15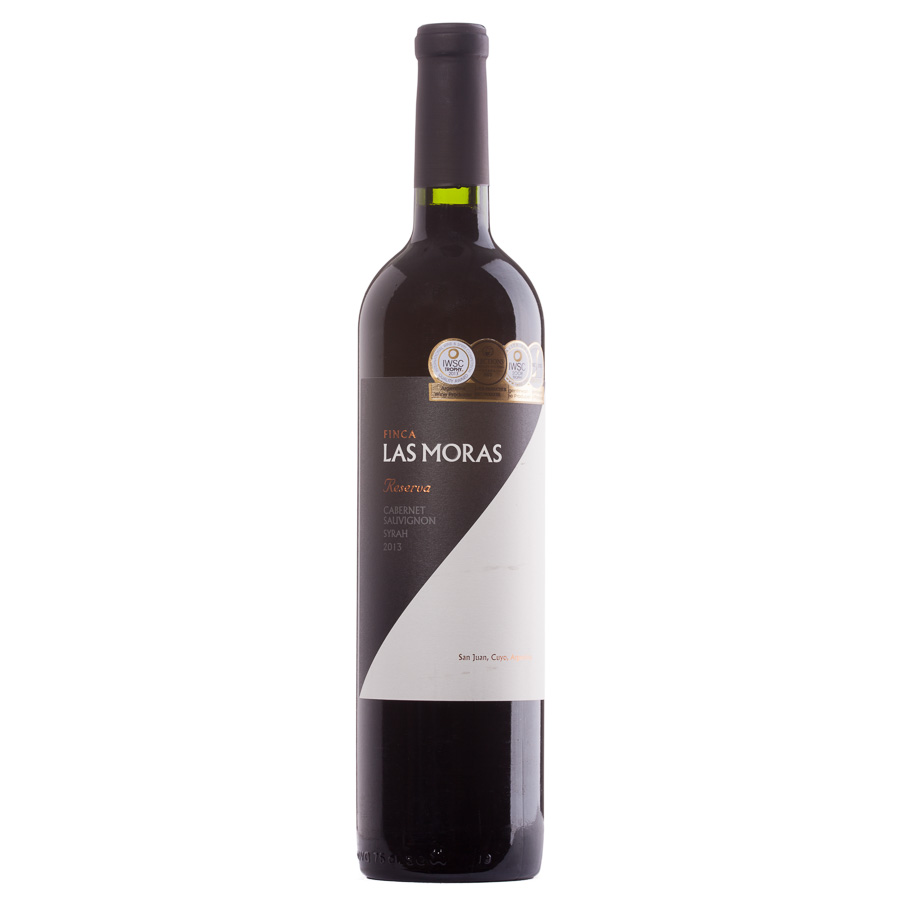 On the show I was asked about where some great value wines are coming from, and my answer was Argentina and Chile.  These 2 countries are providing great wines at fantastic price points.  Here are a couple of my favorite under $15 wines.  The Los Moras blend of Cabernet Sauvignon and Syrah hails from Argentina and is a great full-bodied wine with spicy notes.  The one on the right is an easy to drink Merlot from Chile with great plum fruit flavors and both wines have a price tag of just $13.99
Under $20
I think this is my favorite price point on wine.  There just seems to be a huge variety of good wine that comes in around the $20 mark.  Here's #1 on my list
The Zonin Valpolicello Ripasso was given 96 Points by Decanter magazine and comes in at just $19.99.  As I had mentioned in one of my previous blogs, when this was my wine of the week, these grapes are hand picked and only the best are used, which is rare in a wine under $20.  Regular readers of my blog know that a Ripasso is Valpolicello wine passed over the skins and must of an Amarone, giving it great flavor.  This wine spent 20 days with the Amarone must and the flavor is incredible.  This is definitely my new favorite wine.  Tonight I am BBQ'ing ribs and wings, and this is the wine I have chosen.
Under $25
There are a lot of great wines in this price range as well.  It seems to be the point when Pinot Noir starts getting good.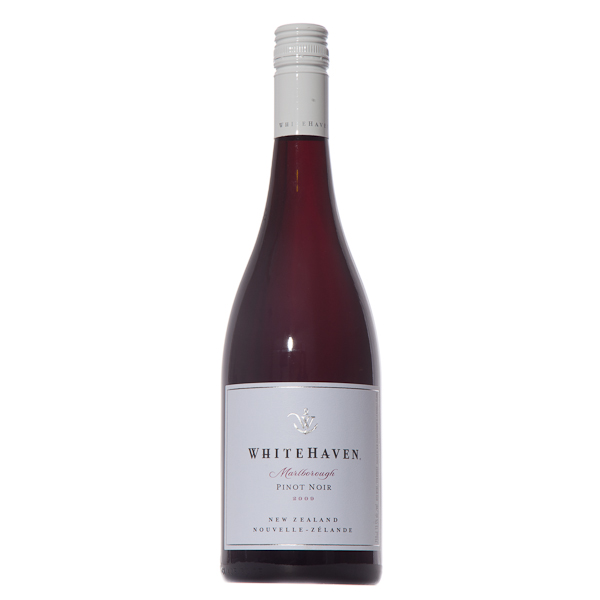 This $24.99 wine is out of New Zealand and is a wonderful expression of Pinot Noir from this region.  It's very earthy and well structured, with a great lasting impression on the palate.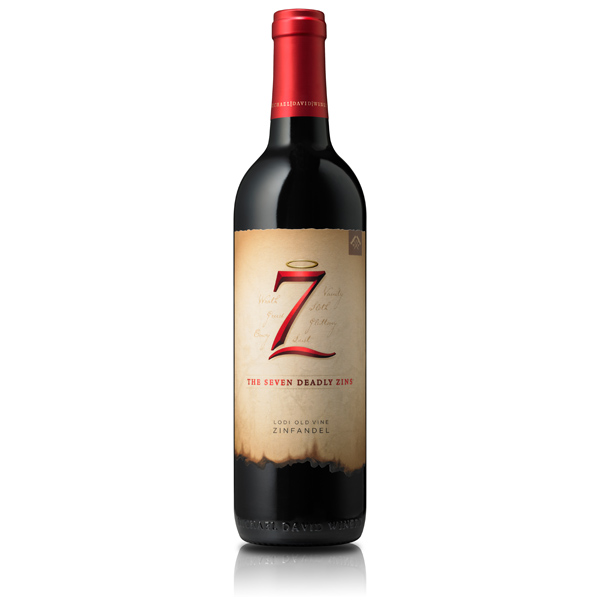 Another great wine under $25 is this Zinfandel from the Lodi region of California.  7 Deadly Zins.  Made by brothers, Michael and David Phillips, who comes from a family that has been making wine in this region since 1850.  This was a close second for my choice of which wine to have with my BBQ ribs tonight.  This too is a great wine for all foods BBQ!
Under $35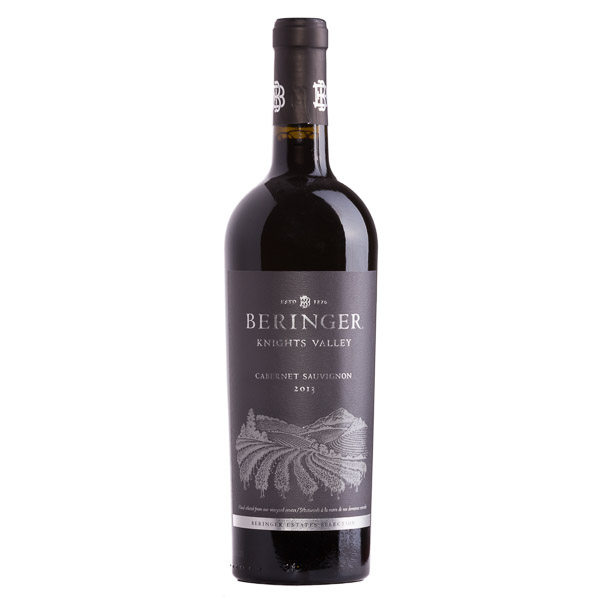 We are going to stay in California, while I introduce you to my favorite steak wine.  The Beringer Knights Valley Cabernet Sauvignon is structured so well with distinct tannins and fruit that come alive on your palate.  A great wine to pair with beef, stews and other hearty foods, this wine is constantly being given 90 – 93 Points by wine critics.
Under $50
Coming in at $50 is last week's wine of the week.  This Pangea Syrah was just magnificent.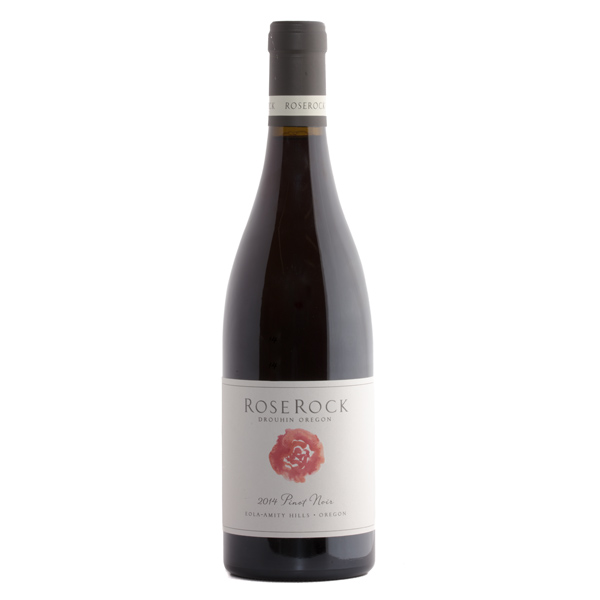 Another favorite under $50 is from Oregon.  I think there are some Pinot Noir wines coming out of Oregon that are just as good as those in Burgundy.  Domaine Drouhin Roserock Pinot Noir is a beautiful expression of this great grape.
And last but not least… if you really want a treat tonight.  I got to try this wine last week
Under $100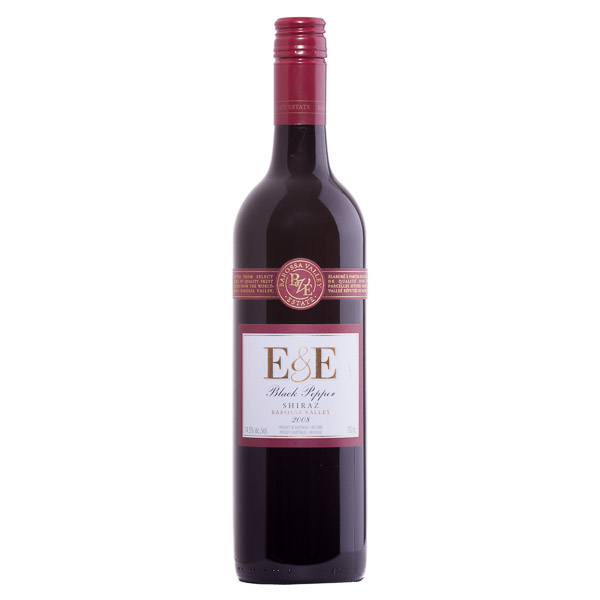 Speaking of great BBQ wines.  The E & E Black Pepper Shiraz is from the Barossa Valley region of Australia.  Both Wine  Spectator and Wine Align gave it 94 Points and it comes in at $90.  Full-bodied and rich, this interesting wine lingers on the palate, and is very delicious.
So that's it for me for this week.
Till next week, Cheers
Darlene