I couldn't get the song 'Straight From The Heart' by Bryan Adams out of my head yesterday, so I decided to use that as the basis of this week's wine blog. I do love wine so these wines come 'grape from the heart', if you'll pardon the pun, are beautiful wines to try.
The state of Washington, on the Pacific Coast of the U.S. has been called 'The Quiet Giant'.  It is the second largest wine producing state behind California, and contains over 1000 vineyards and wineries.  Washington has ideal growing conditions for two Burgundian greats, Chardonnay and Pinot Noir, and many winemakers from this state tend to spend time in Burgundy France, to learn from the greats.
Washington State happens to be home to one of my favorite Riesling wines, Kung Fu Girl.  Crisp and fruity, this is a great wine to pair with foods that have a little zip.  I bought it to a recent wine tasting, and I was surprised about the response, and to hear people say 'I didn't know I liked Riesling'.  So if you don't think you like Riesling, they can vary greatly in sweetness levels, give this one a try, and I would love to hear what you think.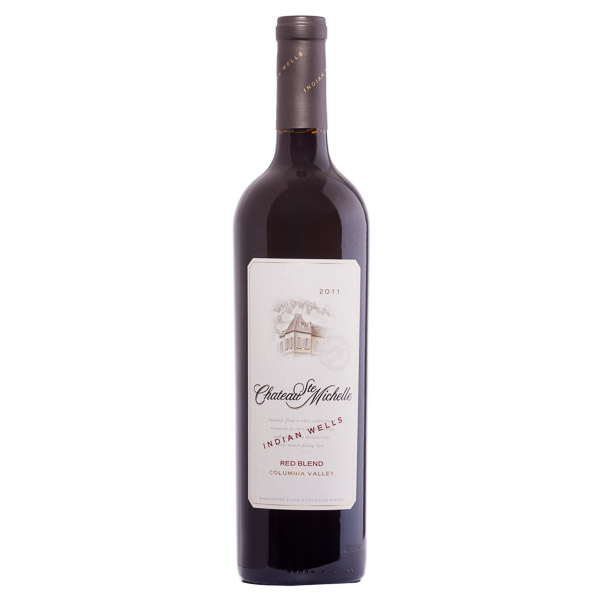 Here's a fantastic example of a magnificent red wine from the state of Washington.  Located near Seattle, the legendary Chateau St. Michelle names this Indian Wells wine after the vineyard where the grapes are grown.  There are 7 different varietals in this wine, but Syrah and Merlot make up the majority.  Winemaker Bob Bertheau creates a beautiful blend that embraces the palate.
Got to see a couple of friends this past week that I haven't seen in over a year, way too long.  Judy moved back to Ottawa last August and I really miss my wine-drinking friend.
The Festival of Wines is just around the corner, and our NSLC started introducing the wines.  A returning favourite is my wine of the week
If the label looks slightly familiar, it's because last year it was yellow.  This California wine made by an Italian wine maker is a winner!   It's a new world wine with a hint of the old world.  Beautiful notes of fig, chocolate, and cooked blueberries make for a full bodied,  well rounded wine.   And probably the best part, this fantastic wine is under $20 per bottle, grapes from my heart!
Thanks for joining me for another blog
Till next week, Cheers
Darlene