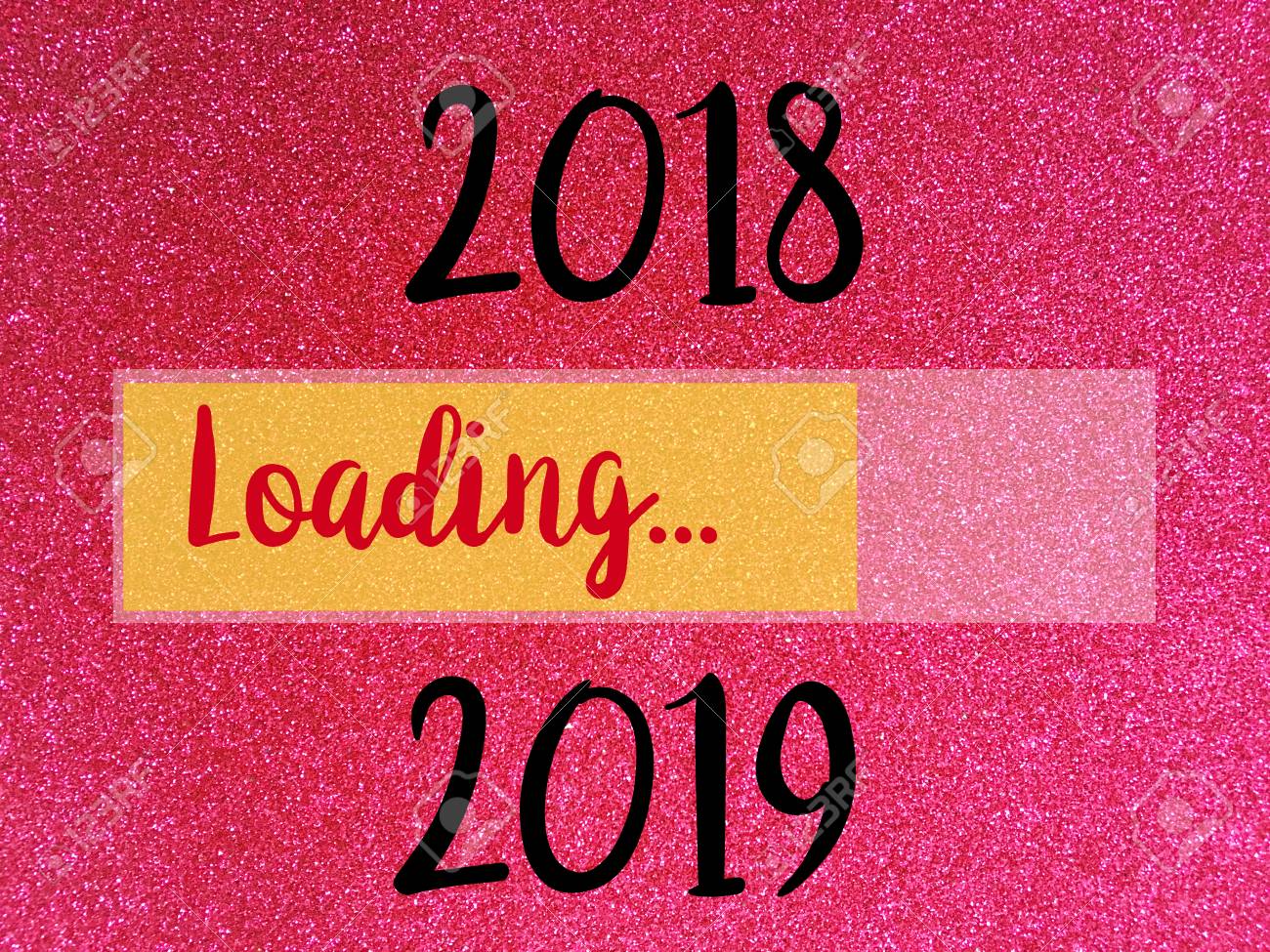 This will be my last wine blog of the year, as I'm heading to Newfoundland on Monday for a week, to spend Christmas with my family.  I've decided to have a look at the past 'Wines of the Week', and come up with my favorite Top 10 finds of 2018.
10.  Mont Gras Antu Grenache Syrah & Carignan Blend
A gorgeous take on the GSM wines, but made with Carignan instead of Mourvedre.  This $25 bottle of wine is an award-winning blend out of Chile and really needs to be decanted or let it breathe for a while.  Once you do that, you will discover a delicous rich blended wine.
9.  J. Lohr Merlot
Voted top Merlot of the Show at our Festival of Wines here in Halifax, this beauty comes in at $30 but worth every penny.  Great comfort food wine, it's 85% Merlot with some Malbec, Cabernet Sauvignon and Petite Syrah added in.  A very interesting wine, which I enjoyed more than once this past Fall
8.  Dile Rosso
This fabulous find from last Spring doesn't seem to be available here any more, maybe you'll have better luck.  Loved the shape of the bottle with room for your fingers and thumb carved right into the bottle for easy holding and pouring.  It's Nebbiolo and Barbera dominant, it also under $20 and a fantastic pizza and pasta wine.
7.  Message In A Bottle
From Sting and his wife Trudie Styler, comes this wonderful Super Tuscan blend of Sangiovese, Syrah and Merlot.  My local wine store were selling them out, so I just bought them all.  Great wine for $30, and I just stockerd up for $25, as I'm led to believe it's a very limited release, so get it if you can.
6.  Monte Antico Toscana
My wine blogs tend to focus on finding great wines at great prices.  And this fit the bill when I discovered it last April.  Under $19 a bottle, and given lots of 90+ Point ratings, that's what made it the wine of the week.  Another Tuscan blend of Sangiovese, Merlot and Cabernet Sauvignon, I have bought it time and time again.
5.  Tormaresca Neprica
One of my favorite wines that came out of the Festival of Wines, and I always have a bottle in my wine rack.  Fantastic value at $20, this blend of Negromaro, Primitivo and Cabernet Sauvignon from the Puglia region of Italy is a great wine.
4. Villa di Conchi Cava
The best sparkling find of the year, no question.  I can't believe this beautiful Cava from Spain is under $18 a bottle.  It comes in a beautiful gift box, which is great for gift giving and has those traditional sparkling flavors.  Think New Year Eve – think this wine.  It's a great sparkling wine that won't break the bank.
#3.  Paul Mas GSM
This too could have been my wine of the year, it's a beautiful GSM, (a blend of Grenache, Syrah and Mourvedre.)  It's full bodied and opulent and just $20.75 a bottle.  A great staple in your wine rack for all those winter comfort foods.
2.  La Baume Syrah
From the Languedoc Roussillion region of France comes this fantastic Syrah.  In 2010, this Syrah was given the title of Best Syrah In The World.  And it's under $19.  Definitely worth making it into the Top 3 of 2018.  Any of my Top 3 could have been Number 1, and definitely worth trying.  This is a wonderful wine at a wonderful price point.
And now for my Wine of the Year…..
The Zonin Valpolicella Ripasso.
Never in my life have I found a 96-Point wine that sells for under $20.  Decanter Magazine gave it 96-Points, and so do I.  This fabulous wine spent 20 days on the skins and must of Amarone giving it those wonderful flavors.  My Wines of the Week spotlight great wines at great values and this was hands down the winner for the year.
Just a quick note to say Merry Christmas and a wonderful New Year to you and your family.  Thank you for reading and supporting me through my wine blog every week.  I really appreciate.
Until 2019, Cheers
Darlene