The 91st annual Academy Awards, also known as The Oscar's ran Sunday evening past, and I got together with a few friends for a viewing party and some wine.
We had a hoot as we watched the Oscar's being awarded.  Greatest part of the evening for me was Queen and Adam Lambert rocking it to open the show.
And although I am a big fan of Queen and their music, I don't believe Bohemiam Rhapsody was all that and a cup of tea.  I enjoyed the movie, but between the historical inaccuracies of the film, and the fact it was so obvious Rami Malek was lip-syncing had me wishing the Academy showed more love for Vice, A Star is Born and The Wife.  Plus, let's give a big shout-out to Marc Martel, the Canadian Singer, who was the voice of Freddie Mercury in Bohemian Rhapsody.  Yay Canada.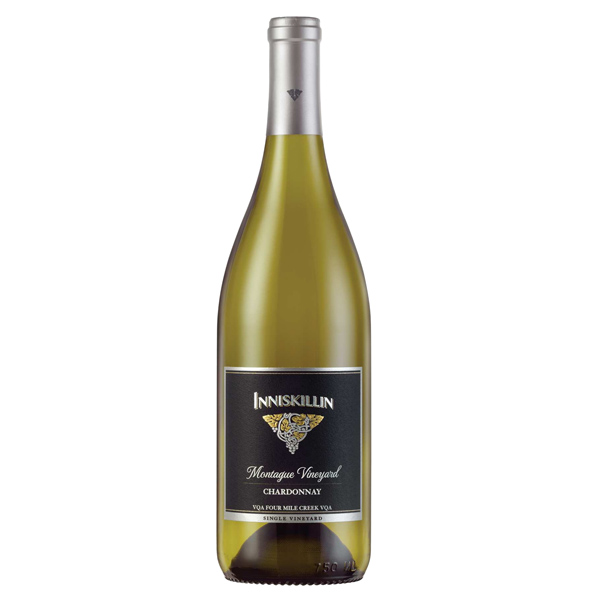 Speaking of a hooray for Canada, I am planning a trip to the wine country of the Niagara region in Ontario later this Spring.  My niece Tonya lives in Beamsville, and close by is the  Inniskillin Winery.  One of the wines I am interested in trying is this Montague Chardonnay, which is a single vine Chardonnay.  What single vine means, is that on many occasions a winemaker will use grapes from several different grape-growing regions to go into a single wine.  It's more cost-efficient and you have a larger group of grapes that allow you to make a massive amount a certain blend.  A single vine wine tends to be a little more pricey, and the reason is location, location, and location.  Especially in white wines, which are more sensitive to the environment around them.   You can buy here it in Nova Scotia for $31.99 which is an excellent price for a single vine wine.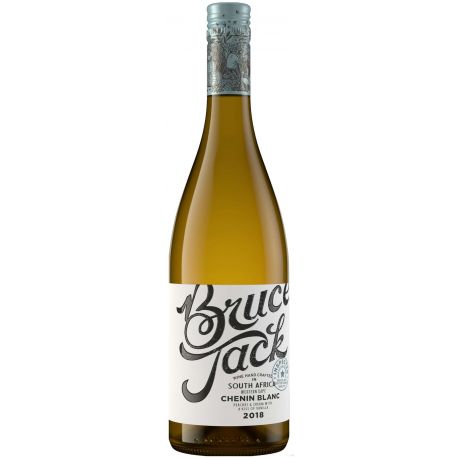 Our local NSLC just introduced and had a tasting of the Bruce Jack wines from South Africa.  I tried the Shiraz and the Chenin Blanc.  Chenin Blanc originates from the Loire Valley in France but I think this winery did a really good job of giving it some personality.  Chenin Blanc is known to make dessert and sparkling wines, but some say the straight up chenin blanc can be bland and neutral.  Although this great value Chenin Blanc is fairlly neutral, I enjoyed the acidity and the stone fruit flavors.  The Shiraz had some plum flavors with exotic spice and I found both wines, priced at $15.48 per bottle, very good values from South Africa.
And my Award for my wine of the week goes to….
Farnese is a commune located about 100 miles northwest of Rome.  It's also a winery that makes from everything from a $12 Sangiovese to this Edizione Montepulciano, a grape variety and a town in Tuscany.  There is also a little Primitivo added and Negromara.  This beautiful wine is $46 a bottle, so a treat wine for most of my readers.  But it is so rich and so good, and has gorgeous flavors of toasty tobacco and black currants.   The winemaker says in this part of Italy there are no bad harvests, only great and outstanding.  This is an outstanding wine.
There's a storm coming to Atlantic Canada, two back to back storms actually.  Stay safe and make sure you have your storm wine.
Till next week, Cheers