March Madness has become the term for the NCAA Basketball Championships in the United States.  For me, it's waiting for winter to end and Spring to show its face.  Here in Halifax, we've actually had more snow in March than we did in January or February.  Snow or not, it's a great month to discover new wines.
Besides, who doesn't love sitting in front of a fire place on a chilly evening with a glass of wine and a good book.  This is my current read, and I'm loving it.  Half way through.
Tried a new white wine this past week,  and wanted to share for all my white wine loving friends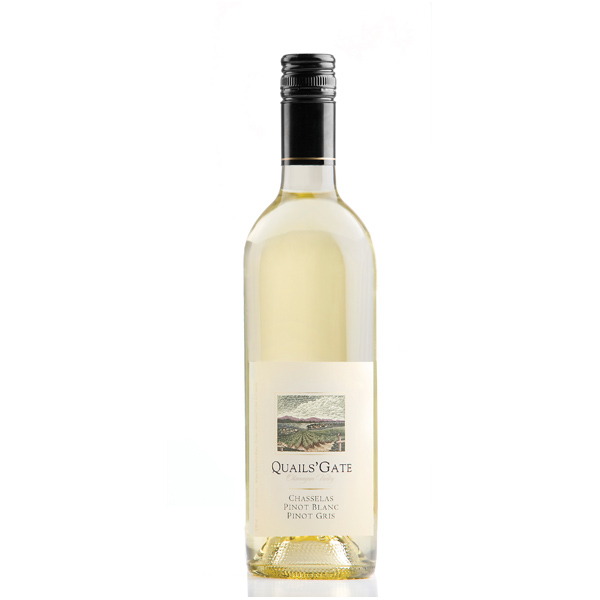 The Quail's Gate blend consists of 3 grapes, Chasselas, Pinot Blanc and Pinot Gris.  All the grapes for this wine were hand picked and blending took place after the grapes were fermented.  The blending of grapes can take place during fermentation or after.  By blending after fermentation, it allows the individual personalities to shine through in the wine.  This Quail's Gate blend, which sells for $19.99 here, is from British Columbia, and is a wonderful example of great wines on the market made right here in Canada.
So, I'm doing a wine tasting tonight and was at the NSLC picking up wine for that yesterday evening and had the pleasure of trying some great new wines.
For a treat wine, try this wonderful Italian blend from Farnese.   This is an example of a full-bodied wine with grapes that include Primitivo, Merlot, Sangiovese, and Malvasia just to name a few.  It's $40 a bottle and you won't be disappointed with this treat wine that goes with every meat dish you can imagine.
Here's the wine I had yesterday evening.
This Piemonte Barbera is young, but so good and it is meant to be consumed now.   Although it's deep and dark in color, it's actually a light to medium-bodied wine.  It was delicious tasting, with soft tannins and easy-to-drink fruit flavours of strawberries and cherry.    At just $17 a bottle, it almost made my wine of the week but not quite because hold on….
Isn't this the prettiest label you've seen in a while.  Mario was hanging out at our Larry Uteck location having people taste a wide variety of wines, including this one.  This is the Porta 6 from Portugal.  It's so good, my NSLC sold out of it yesterday but Amber tells me more is arriving today.   It is $14.99 a bottle and that price tag will blow your mind.  It's so smooth and so easy to drink  with gorgeous flavours of plum and some pepper on the palate.   I didn't get to take one home because I was lucky to get a taste, but I'm going up today to buy a few.   The label also makes a great conversation piece if you're sharing this one with friends.
I'm excited about the wine tasting tonight,  i'll be meeting all new people except for the lady that hired me.  It's one of the reasons I enjoy doing this so much, and they're in for a big treat  because I have a lot of new wines, which I will share with you next week.
Have a great week
Darlene