Last Saturday I met a bunch of great new people at a wine tasting my friend Sam (Samantha) hired me to do.
It was a nice small intimate gathering of friends who love wine & food, and we had fantastic charcuterie boards made by the hosts.  There is nothing like great cheese, bread and meats to compliment a wine.  And we got to try a few new wines together.
This award-winning sparkling Prosecco from Mionetto was our first wine of the evening, and  the LCBO recommends you serve this wine with cured meats, cheese and crisps.  So it was a perfect way to kick-start the evening.  A nice smooth easy to drink Prosecco, at a fantastic value, $19.99.    There is the perception that sparkling wine has to be expensive, and with great wines like Italian Prosecco and Spanish Cava, that's just not the case.  This is an example of a quality sparkling wine at a great price.
As something completely different, I like to do that at wine tastings to get people out of their comfort zones, we tried this Aligote from the Burgundy region of France.  I have to say, I was a little disappointed in the wine.  I found it a little flat tasting with not much structure and no lingering finish.  It was $25 and honestly, this winner from a previous wine tasting was the better white wine.
I bought this to another wine tasting, because it gets such rave reviews.  It's a great value at just $20 a bottle and proof that just because a wine is more expensive, doesn't necessarily mean it's better.  This blend of Trebbiano, Chardonnay with a touch of Sauvignon Blanc is a winner.
One of the guests bought my wine of the week from last week.  The Porta 6 wine from Portugal which is a blend of  50% Aragonez, 40% Castelão and 10% Touriga Nacional.  And I'm willing to bet most people have not tried  Aragonez and Castelao grapes, which are native to Portugal.  This easy to drink red blend is a guilt-free pleasure at under $15 a bottle.
My wine of the week, however, is the last red wine we had that evening.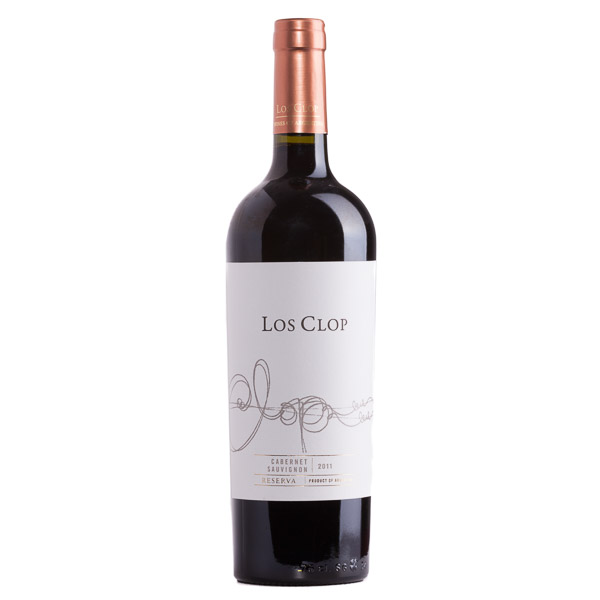 One of the questions I get asked on a regular basis is where the good value wines are coming from, and Argentina tops the list.  This Reserve Cabernet Sauvignon was deemed by Decanter magazine as one of the top exceptional wines from Argentina with lots of personality.  This is a great wine for just $21 and is a great 'meat' wine, ie steak and roast beef, but it was also fantastic to drink all on its own.  Ripe berry fruit, with notes of vanilla and tobacco, this good structured Cabernet also had a great finish.  This was the winning red of the evening.
Have a great weekend everyone.  Till next week, Cheers
Darlene