Hoppity Hop over to your favorite wine store, it's the Easter long weekend, and you know what that means, extra wine is needed.   On Thursday, it was also International Malbec Day, the day the Malbec grape is celebrated the world over.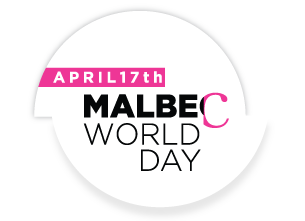 It is celebrated on April 17th to commemorate the day when president Domingo Faustino Sarmiento of Argentina  officially made it his mission to transform Argentina's wine industry.   On that April day, back in 1853, he tasked Michel Aime Pouget, a French expert in soil, to bring over new wines to Argentina.  Among the vines he brought over was Malbec.
Although Malbec originated in France, there were two huge events that transpired, that allowed Argentina to claim the grape.  First in the 1850's, there was a huge phylloxera outbreak which killed the vines with pests.  Then in 1956 there was a huge frost that killed the vines.   However, Argentina has few pests and even fewer outbreaks of frost, and Malbec flourished in Argentina.
And on Thursday I bought this Argentinian Malbec beauty, which I shared with my friends Mair & Sharon, Mair loves Malbec.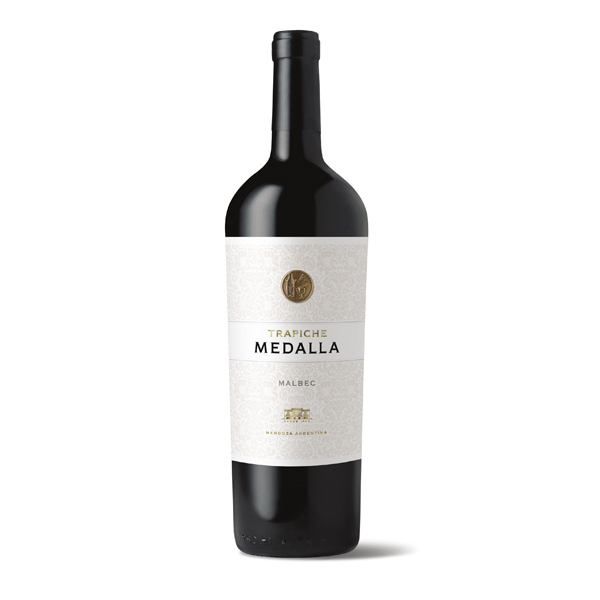 My friend Amber at the NSLC was pouring this fantastic wine on Thursday evening and I ended up buying 3 of them.  Normally they are $24 but for one day only, International Malbec Day, they were $20.  It's rich with a velvety chocolate finish, but is not 'too big', as some Malbecs can get.  I really enjoyed it.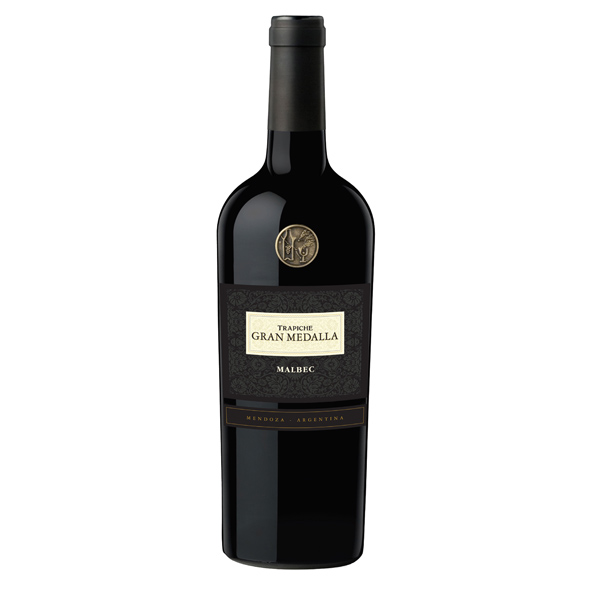 She was also pouring this Malbec.  From Trapiche as well, the Gran Medalla in the black bottle is a little more expensive, coming in at $28.  This Malbec is a little more meatier, a little heavier.  Very full-bodied, the oak and the spice is a little more prominent, and the fruit is definitely deeper in color.  It's a delicious wine, I think this is wonderfully suited for a meal with hearty meat or a stew dish.
And now for my wine of the week, and unfortunately it's not Malbec, but I had to tell you about it
In 2016 Errazuriz Winery was named Winery of the Year.  Don Maximiano Errazuriz founded Viña Errázuriz in 1870.  Eduardo Chadwick is a 5th generation family member who is now President of the vineyard. I wrote about Mr. Chadwick a few months back, when Decanter Magazine named him Wine Person of the Year.  Check out that blog Wine Man of the Year
This Pinot Noir is fabulous.  Some people don't like Pinot Noir because they feel it's 'light'.  Let me tell you, it's not light on flavor.  The Pinot Noir grape is very thin skinned, which is why it is called the 'heartbreak' grape.  Because the skin is not thick like a Merlot or Cabernet Sauvignon skin, the wine tends to be medium or light-bodied and honestly, you can see through some of them.  I included a picture to show that it's not a heavy looking wine.  But don't let the color of the wine fool you, this wine has so much flavor.  It's my favorite wine to pair with food, and the fact this fantastic Pinot Noir is only $17 a bottle is the reason it was the Wine of the Week.
That's it for this week.  Happy Easter everyone
Cheers
Darlene