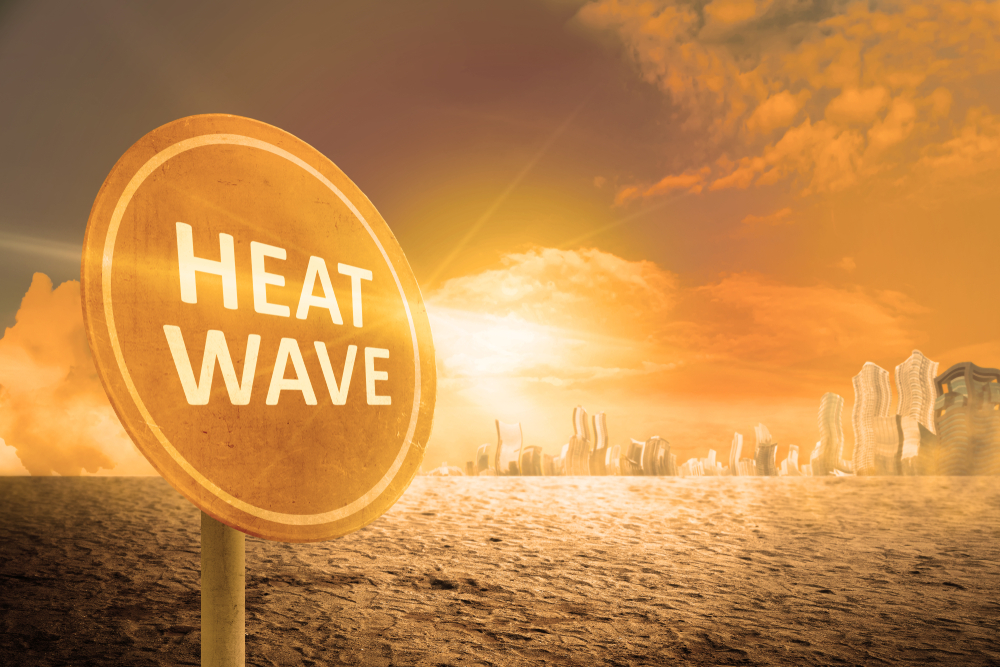 There is a heat warning in effect for Halifax, as there is in many parts of the world.  And although I love a glass of wine as much as anyone, and most days two, don't forget the water and I encourage you all to stay safe.  Extreme heat is no different than extreme cold, in that you have to be very careful, because it can be dangerous.  Stay safe and stay hydrated.
Now back to why you visit this site each week, wine!
I tend to drink a variety of beverages during a heat wave, including local craft beer and I've been known to imbibe with a vodka soda as well.  I find them refreshing.  I also tend to drink more white wine, including this beauty from Canada.  Winemaker Howard Soon is so good at what he does and I love the Pinot Gris he created.  Pinot Gris is different than Pinot Grigio, in that it doesn't have the acidity the Grigio does.  It's a very easy to drink refreshing wine with tropical flavors and hints of pear.  A great wine for smoked salmon, delicate fish or your favorite pork tenderloin.
As you know, I've have been doing a lot of wine tastings lately, and I always get asked about a red wine that a regular white wine drinker might enjoy.  I always say Pinot Noir or Beaujolais.  Beaujolais is made from the Gamay grape which features 'candied' flavors.  Honestly, when you sip it you will taste flavors of candy.  And a Beaujolais wine is served very chilled, so white wine drinkers tend to like that.  Keep in mind with this heat wave, please do not serve any red wine at current 'room temperature'.  Heavens, 30-degrees is too warm for any wine.  Red wine should be served anywhere from 11-degrees to 18 degrees at the absolute maximum.  So please put your red wine in the fridge for at least 20-30 minutes.  Or you can do what I do, and keep it in the fridge and take it out about 20-30 minutes before I go to serve it.  I had a couple of glasses of wine with a great group of friends last night, and one lady bought her wine and it was so warm I encouraged her to chill out a little.   She thought room temperature was room temperature no matter what the room temperature was.   Remember, it's the room temperature of the old underground wine cellars hundreds of years ago in places like France and Italy.
And now for my wine of the week.  It is a wine I enjoyed for the first time this past week in a long time….
This Corbiere from Gerard Bertrand is a blend of Grenache, Syrah and Mourvedre, and is from France.  It is so well made and so easy to drink.  It's also $3 off right now, and a steal of a deal at just $16.99 a bottle.  Great for Summer BBQ!
I have to say hello to one of my American readers and fellow wine blogger who is always amazed at the prices of wine here in Eastern Canada.   So while I'm rejoicing at paying $16.99 a bottle for this wine, Allison will probably be able to get it for half that.   Allison writes a wonderful wine blog under the name 'Okie Wine Girl' and you can find it at http://www.okiewinegirl.com.  Check it out!
Have a great weekend everyone.  Till next week, Cheers
Darlene