I conducted a wine tasting last Saturday night with a new group of people, which is always a lot of fun.  This time we had 10 wines, which honestly is probably too many for a tasting.  The host of the event asked that we do wines that were all reasonably priced so except for two that were around the $28 mark, we kept it for the most part under $25.  I love discovering great new wines under $25.  Here are a couple from that night.
The first wine of the evening was a new rose wine from Argentina.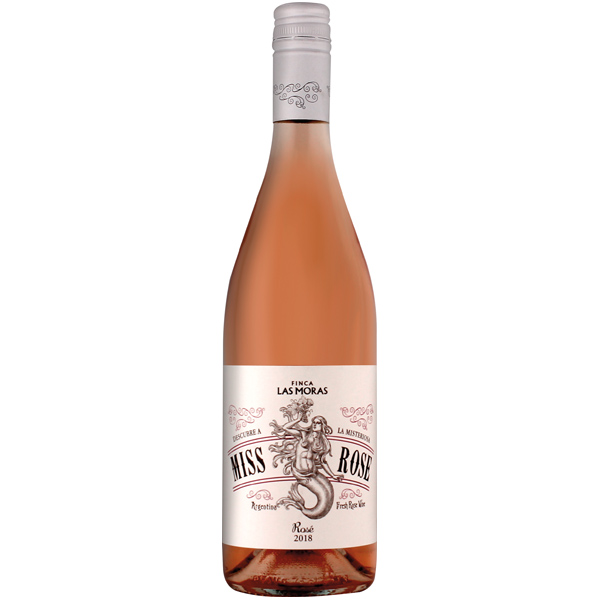 Earlier in the Summer I had discovered another rose wine from Argentina and it was fabulous.  I took it to several events.  That wine is sold out so I tried this one, and loved it.  I think a couple of people at the tasting were pleasantly surprised this wine was not sweet, as at one time most people felt all rose wines were sweet.  This rose is made from the Syrah grape, so it had very limited skin contact, as the Syrah grape is a thick-skinned grape with lots of color.  This was crisp and light and very dry.  A fantastic wine that sells for $16 a bottle.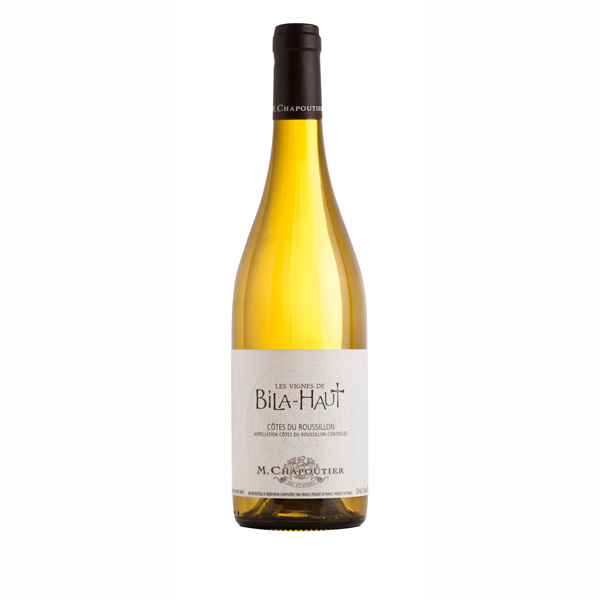 The Bila Haut Red from Chapoutier is a staple in my wine rack, I just love it.  Last Saturday I bought both the red and its sister white wine.  This was amazing, Chapoutier is one of the most respected wineries in the Languedoc region of France.  These grapes were picked by hand so it's a pleasant surprise that it's only $16 a bottle.  This was so close to making my wine of the week for that reason.  This white blend is Grenache Blanc, Grenache Gris and Macabeu.  It is a very vibrant fresh white wine with great acidity and it's a great wine for food.  Try it with chicken, shellfish or with your favorite appetizer.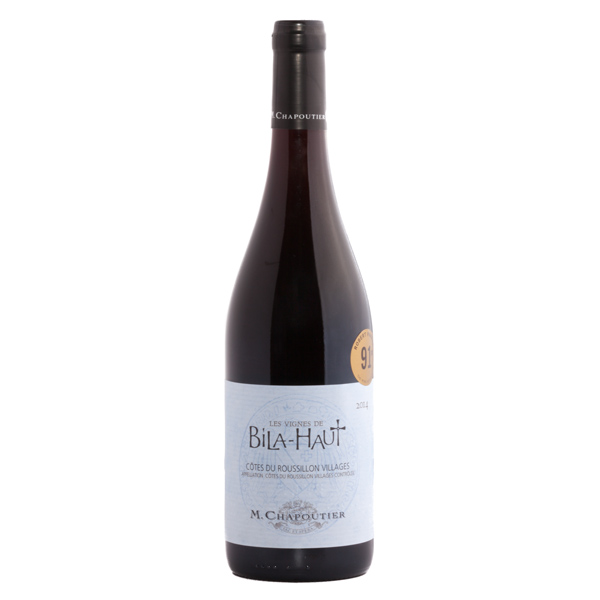 The sister red wine was also a hit, this a little more expensive at $18 a bottle, but still a wonderful value.  This red blend is predominately Syrah with Grenache and Carignan.  Georgeous notes of black cherry and spice and a great wine to go with any red meat dish you may be serving.
And now for my wine of the week…
What?  A Bordeaux under $25.  Bordeaux wines can be some of the most expensive in the world.  One wine critic called this  Bordeaux wine "A classic Bordeaux for everyday meals".  Using modern methods but respecting traditional values and principles, The Jury of Grand Cellar Masters says this wine is a full-bodied wine with a beautiful garnet appearance.   And it's only $20 a bottle.  You have to try this wine!
I had writers block last weekend, and could not come up with a wine blog.  I appreciate everyone that came back this weekend!
Also, a note to all the wonderful people that have hired me for wine tastings in their home.  I really enjoy doing this, and I always look forward to them.  My Fall is booking up fast, I only have one date left in November.  So don't hesitate to reach out if this is something you are thinking about doing in the Fall.
Cheers,
Darlene