This coming Thursday children will be dressing up and going door to door looking for treats.  As adults, we joke about the concept of going door to door and asking for wine.  I've been on a bit of a roll lately with some great new wines, so I thought I would share them with you.  Let's start with a bubbly
The Zonin Prosecco Special Cuvee is a fantastic sparkling wine at a stunning prize.  If the name Zonin sounds familiar, it's sister red Ripasso made my top wine of 2018.
The Zonin Prosecco Special Cuvee is just $19 a bottle, so a very affordable sparkling wine.  It's also been named 'The Official Prosecco of National Brunch Day".  Perfect all on its own, or mixed with orange juice for a delicious Mimosa.  It's been given 95 Points by one critic, it's that good.
Ok., I have a bit of a shocker to share.  In the past couple of weeks I have tried not one, but two wines from Barefoot.  (Whispering) I really liked them both.  I tried Barefoot many years ago and was not impressed, and honestly, I've stayed away.  But recently I've tried the Pinot Grigio & the Merlot.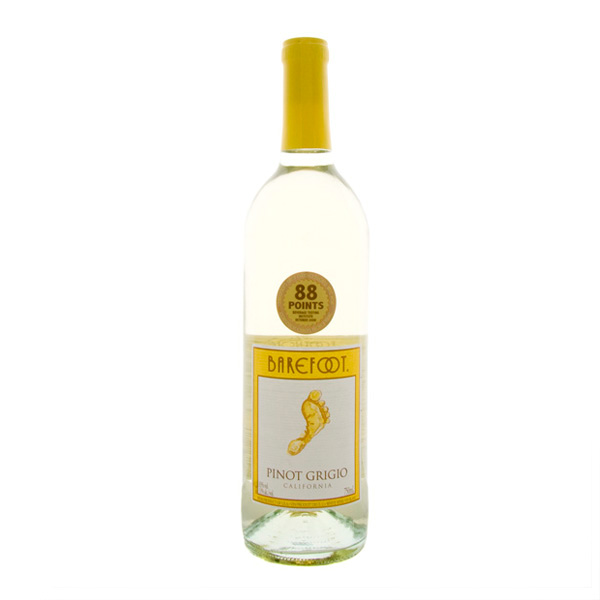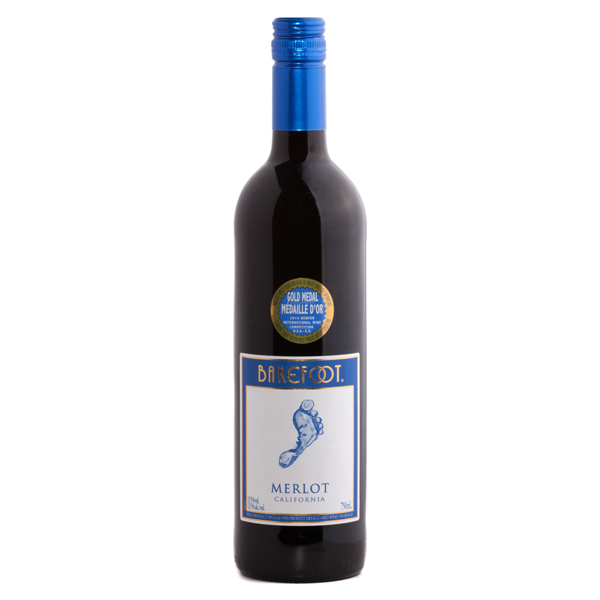 The Pinot Grigio is priced at $11.99 here, and it's fresh and crisp.  It's an easy to drink Pinot Grigio with flavors of citrus and pineapple.  It's also a great value.  The bigger surprise to me was the Merlot.  I love Merlot, and I'm a little picky.  It's on sale right now for $12.99 and I bought one, to try it.  I liked it.  It's not overly complex, it's a simple easy to drink red wine that has no bitterness, and there us no fake oaky flavours.  It's juicy and I had it with dinner, which was a pork tenderloin and I sat there chuckling because I really really enjoyed this wine.  Last weekend someone told me they were nervous about serving me certain wines because I'm a Sommelier.  Well, you can put those fears to rest. LOL  What can I say, they are easy to drink wines that do not break the wallet.
And now for my wine of the week…
We head to France with a spectacular Cotes du Rhone.  The Famille Perrin Cotes du Rhone Reserve is a blend of Grenache, Syrah and Mourvedre and these GSM's from the South of France are moving quickly to the top of my list.  These are full-bodied wines, smooth from aging in subtle oak and rich fruit.  And they are tremendous values.  This wine is less than $20 per bottle.  I loved this wine and will definitely buy it again.
Have a safe Halloween everyone.  Till next week, Cheers
Darlene