I was just looking at a list of my previous posts, when I noticed that I have written 492 wine blogs to date. This is wine blog number 493!  The reason I'm telling you this, is that sometimes I wonder what I'm going to write about. Sometimes the ideas come really easy, and sometimes on Saturday mornings I sit here with my cup of coffee and struggle with the topic.  The reason I started writing a wine blog, is that I'm very adventurous when it comes to trying new wines, and I wanted to share great tasting wines at good value to those a little hesitant about spending money on wines they weren't sure about. For this one blog, where I'm struggling a little, let's start there.
I've tried two wines recently from the Saint Roch Family.  Jean-Marc Lafage and his wife Elaine both own the property and are the main winemakers for the estate.  The white is Grenache Blanc and it's a very dry wine perfect for food pairing.  Flavors of floral and citrus and believe it or not, this wine is aged in concrete for the most part.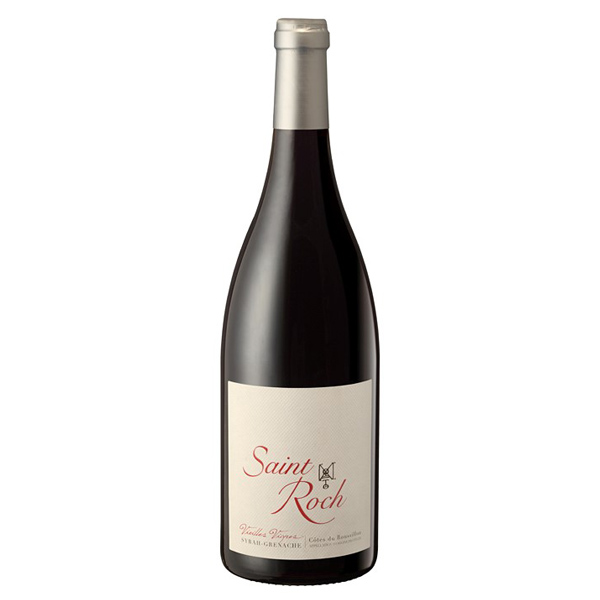 The red wine from the family is a blend of Syrah and Grenache.  These wines hail from the Languedoc-Roussillon region of France and they do a fantastic job with Grenache.  Remember, Grenache is the main grape used in making Chateauneuf du Pape, which starts at about $50 a bottle and increases from there.  Both these wines, the red and the white, are just $19.99 a bottle here in Nova Scotia, making them a tremendous value.  I love finding great wines under $20.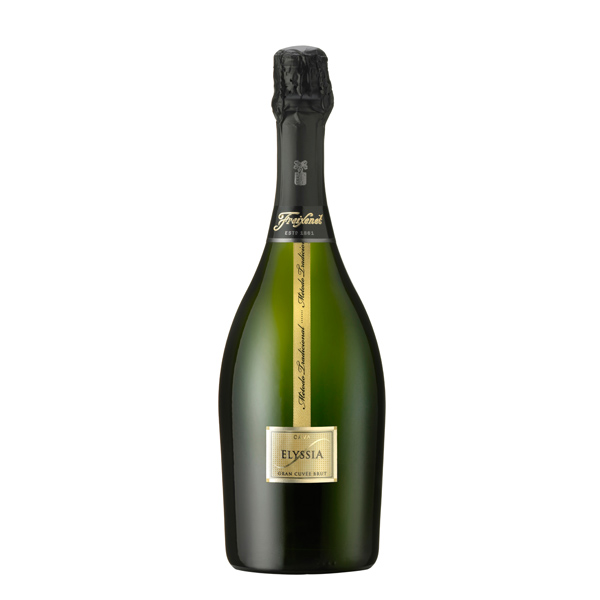 An article I read this past week, started with the statement, 'Spanish Cava is dead'!  It certainly got my attention as I love Cava.  I will say I don't believe Cava is dead.  The article hinted that high priced quality Cava was dying, in favor of lesser priced sparkling wines like some Cava's and Italian Prosecco's.  Here's my thought of that.  If someone is going to fork out the money for an expensive quality sparkling, they are probably going to buy from Champagne, France.  In my opinion, Cava's and Prosecco's, will always have a place in the world, because many people want to enjoy a good sparkling without paying hundreds of dollars.  Just like there will always be room in the world for a Rolex watch and a Timex watch.  Spanish Cava's tend to be a couple of dollars more expensive than an Italian Prosecco, because many of them are made in the traditional method.  Which is time consuming and ensures quality.  This Cava is the Freixenet Elyssia Gran Cuvee Brut Cava, Brut signifying that it is not sweet, but dry.  It is $23 a bottle and I have brought this to many wine tastings, to show people you can get a traditionally made Sparkling that is affordable to everyone.
And now for my wine of the week…
The picture is a little dark, my apologies.  It is the Lignum Vitis Frappato Shiraz from Italy, and as you can see it is under $20.  This is made from a grape I've never written about before – Frappato.  Frapatto is a red Italian grape variety planted primarily in Sicily.  My friend Fred loves red Sicilian wines, so I'm hoping he'll try this one.  This is a great wine with juicy jammy flavors and hints of dark chocolate.  I can honestly say I think it was my first time drinking Frappato and I liked it.  Although, I have had several wines from Sicily while visiting my friends Fred and Arla, so I'm going to have to start taking pictures.
Have a great weekend everyone.  Till next week, Cheers
Darlene