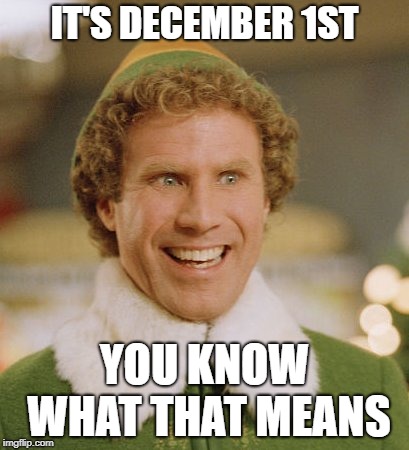 Tomorrow is December 1st.  So many wine memes, so little time.  I always try to end off my blogs with a chuckle from a good wine meme.  And there are a lot of good ones out there.  So tomorrow being December 1st, I thought I would have a little fun with this blog.  I'm going to share some of my favorite wine meme's, and a few favorite wines.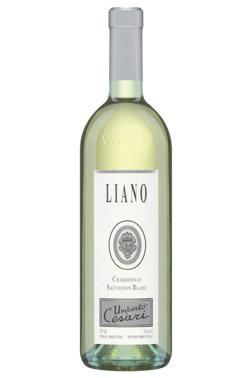 The meme that probably got the most likes from my social media posts was this one, featuring Karen from the television show 'Will & Grace'.  I'm pairing it with one of my favorite finds this past year in a white wine.  The Liano from Umberto Cesari in Italy is a great wine under $20.  It is a blend of Chardonnay & Sauvignon Blanc from the Rubicone region.  I have brought this wine to several wine tastings this year, I just love it.  It's got some great body from the Chardonnay, so it can hold up to meaty dishes, but the Sauvignon Blanc really ads some nice acidity, so it's not dull and flat on the palate.
There's another meme I've used recently that said 'my abs are hidden underneath my love of wine", but this one featuring Winnie the Pooh really hits the spot some days.  I'm going to pair this meme with a sparkling wine, a Spanish Cava.
Personally, I'm not making through the holidays without a sparkling wine, and neither should you.  Spanish Cava is a great value, this wine is just $21.99 here in Nova Scotia.  Spanish Cava is a great way to enjoy a great sparkling wine without breaking the wallet.  It's crisp and refreshing, and a great way to say 'Hello', which is what Hola means.  It also makes a great Christmas gift.  Speaking of Christmas Gifts….
Honestly, I've never  been told I'm hard to shop for.  After all, everyone knows where to buy wine.  Pairing this meme with a wine that is still a staple in my wine rack.  The Anciano Tempranillo from Spain, that comes in a bottle beautifully wrapped in gold netting, aged for 7 years, and is priced at $14.99.  Hard to beat the value on this wine, and the great wine inside the bottle.
And for my wine of the week….
I bought this wine in Italy when I was there almost 3 years ago and decided this week I needed to treat myself.  While in Italy, I was very blessed to have lunch and a wine tasting at the San Felice Winery, which is a beautiful restored vineyard that was once a town.  The owners bought the town and restored the beautiful buildings in the town and created a winery.  The church, as part of the property, goes back to the Etruscan era, which is 8 thousand years BC.  The history is amazing, and so is the wine.  It's a bit of a treat here, as it does sell in Nova Scotia.  I paid $13 Euros for the wine in Italy, which is about $20 Canadian.  The wine sells for around $45 here, so it is a treat.  But this year if you want to end the year with a treat wine, may I recommend this one.  It is smooth and delicious and was the wine featured at the beginning of the movie 'Hannibal', the follow up movie to Silence of the Lambs.  Anthony Hopkins is seen drinking a glass of wine, and the bottle on the table in the movie is this wine.  Not only is it a treat, but there's a great story to tell your guests.
And on that note, have a great weekend. Till next week, Cheers
Darlene