Last weekend I had the pleasure of facilitating a wine tasting for a very special 60th birthday.  This is Daphne and Terry, and Terry celebrated a birthday last weekend, and I got to be a part of it.
They had many good friends there
And we drank some really good wine.
We had a lot of fun and it was a great tasting because we had some really good values and some really good treat wines.
We opened the night with a toast to Terry for his birthday, using this fantastic Spanish Cava.  The Villa Conchi Brut is about $18 and is delicious, crisp and easy on both the palate and the wallet.
Then we had this unique wine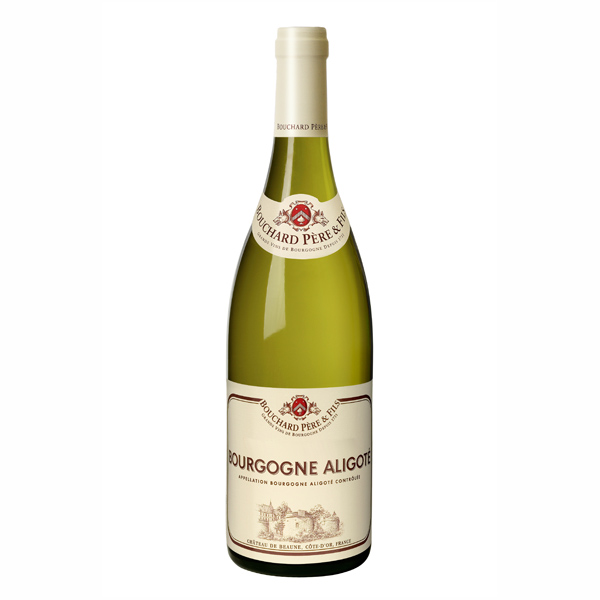 Most people associate white Burgundy with Chardonnay, however Aligoté has always been there.  Bouchard Pere decided to highlight Aligoté in this interesting complex white wine.  It's a crisp dry white wine with flavours of citrus and apple.  It's $26 a bottle and would be a fabulous pairing with Christmas turkey.
One of my personal favourite treats of the evening was this white wine, another great pairing with turkey.
Before last Saturday night, I can honestly say I have never had a wine from Uruguay, and what a delicious treat it turned out to be.  The Garzon Albarino was amazing and recommended by Peter Rockwell himself, the head buyer from our NSLC.. I loved this wine, however, it is only at our local liquor store for a limited time, so if you'd like to try it, try it soon.  Beautiful citrus, and pear flavours make it very food friendly and a very nice unique wine for $26.
One of the red wines we had was one of my favourite staples in my wine rack, the Anciano Temprano aged years for $15 a bottle.  I have written about it quite a bit in the past.  One of our treat wines was this lovely Primitivo from Italy.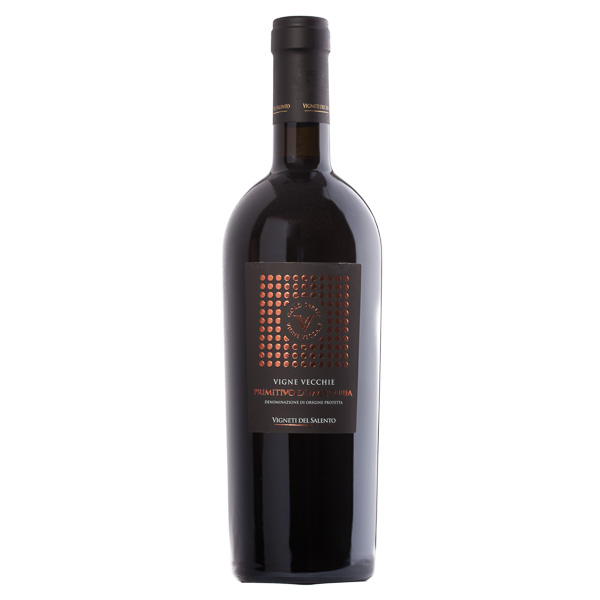 The grapes are hand-picked from vines that are at least 70 years old.  Beautiful full-bodied wine with notes of tobacco and herbs.  Everyone at the party really seemed to enjoy this Primitivo, and I think for some it was their first time ever having an Italian Primitivo wine.  It's a Christmas treat though, at $48 a bottle.
And now for my wine of the week… it's a treat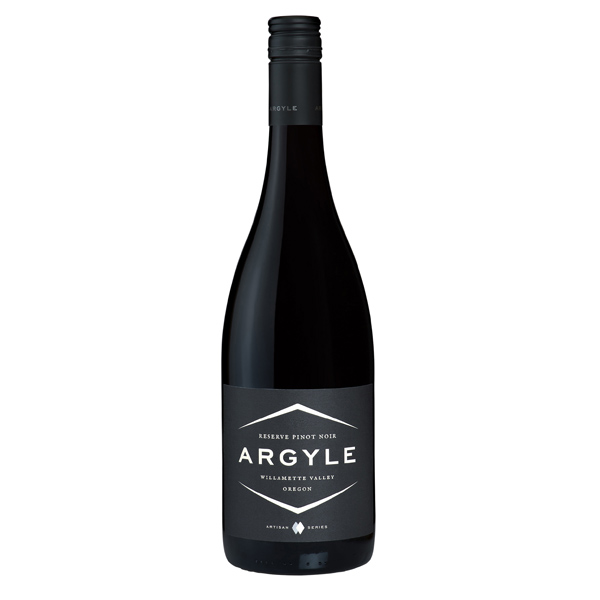 People who know me, know I love Pinot Noir, and this is one of the best I've had in a long time.   I rarely bring wines to a wine-tasting that I have never tried, but I took a chance because of how much I love Pinot Noir from Oregon.  25% of the wine has been aged in new French oak, and what that means is that the oak will never overpower this wine but it was used to smoothen the wine.  It's a treat at $56 a bottle but it was so delicious.


Enjoy December events and stay safe.
Darlene