Well it's Christmas Time again.  I felt this year went by so fast, it feels like I just took down my Christmas decorations not long ago.  It is, however, my favorite time of the year, and I'm in Newfoundland hanging out with family.
Christmas is a great time to get together with friends and family, and if your celebrations are like mine, there is wine to be consumed.  I've had a wonderful December so far hanging out with friends, laughing and enjoying each other's company.  We've had a few good wines as well.
Recently, I told you about this wonderful Botter Primitivo
And in recent weeks I've had the opportunity to try the Pinot Grigio from the same family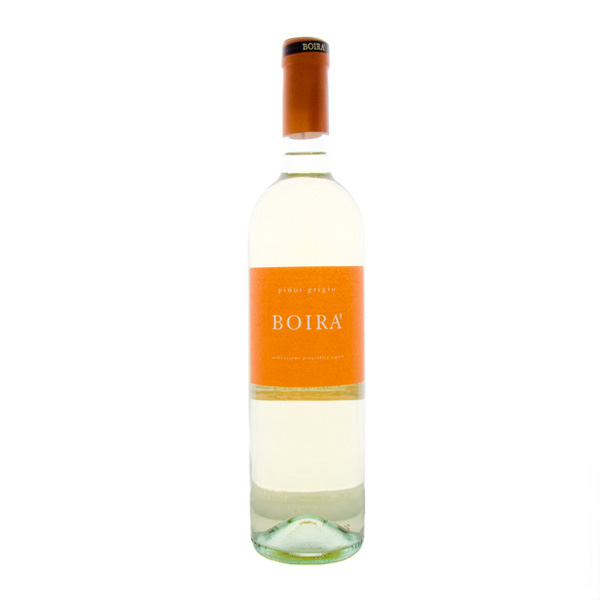 The Botter Boira Pinot Grigio from the Veneto region of Italy was a wonderful delight.  Pinot Grigio is becoming so popular, so many of my friends drink it.  Peter Rockwell, wine writer and buyer for the NSLC told me that they could have 10 Italian Pinot Grigio wines and all would sell well.  People love Italian Pinot Grigio.  And why not.  It's delicious, food friendly, crisp, refreshing and reasonably priced.  This particular Pinot Grigio is only $16.75 a bottle.
Lately someone asked me how to save Sparkling wine, and until recently sparkling was a wine that I felt needed to be finished in a day or it would love its sparkle.  Well, you can take plastic wrap and an elastic band and seal it air tight, and then put it in the fridge standing up.  Something to try over the holidays if you don't finish it in one sitting.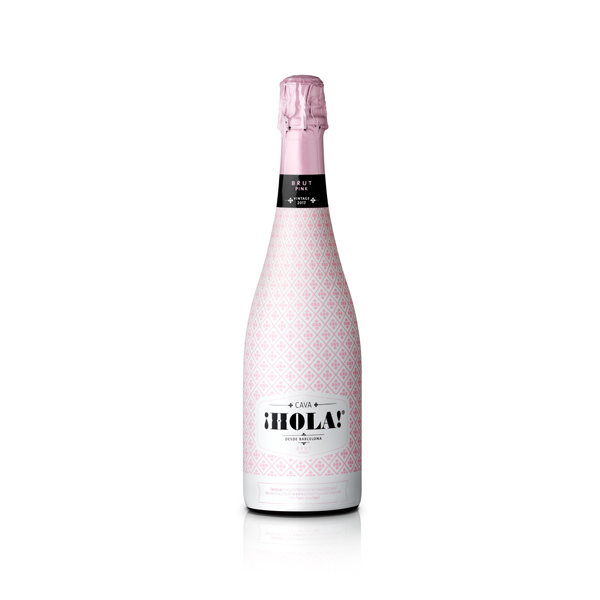 Here's a fun wine for Christmas.  It's a pink sparkling from Hola, which is the word Hello in Spanish.  There's no better way to greet family and friends this holiday season than with a pink sparkling wine.  This Hola Cava is traditionally made using a grape from Spain used in many Cava wines, Xarel-Lo.  This is a wine high in acidity so your taste buds will come alive. Perfect for Christmas appetizers and priced at just $21.99 a bottle.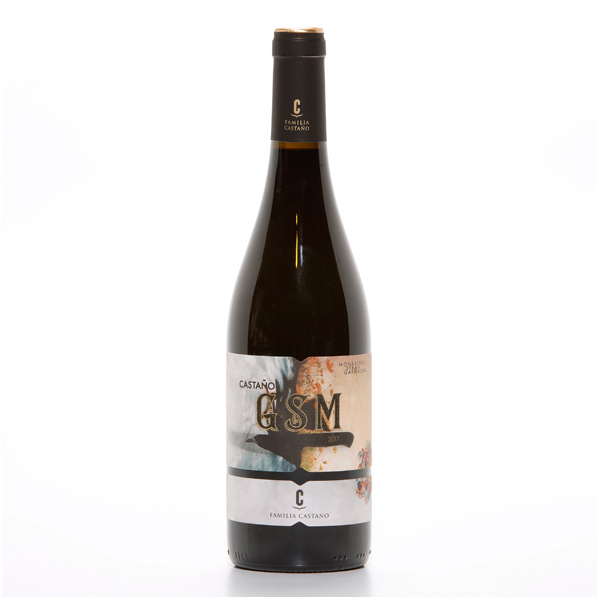 While we are in Spain, let me tell you about this gem.  I had this GSM the other evening, and it is fantastic.  Garnacha (Grenache), Syrah and Mourvedre grapes make for a perfectly smooth blend. Ripe berry fruits with hints of spice from the Syrah, a great red wine that is only $19 a bottle.
And now for my wine of the week…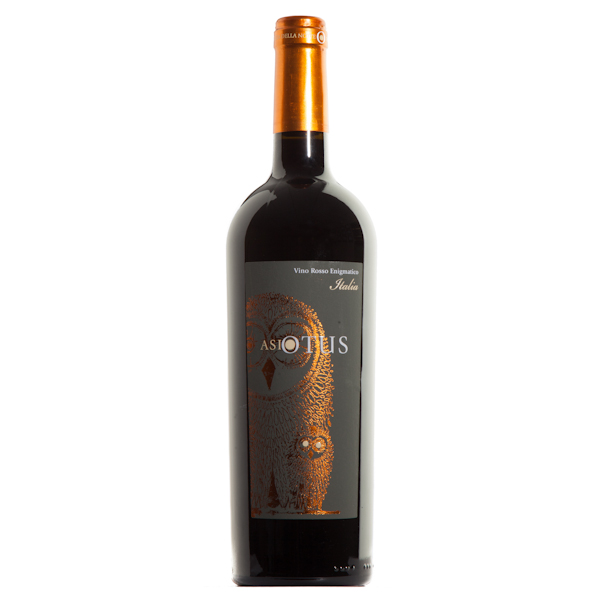 This is such a good wine you're going to find it hard to believe it's only $18 a bottle.  Asio Otus Vino Rosso is a blend, any time you see Rosso, it tends to be a blend.  It's 35% Cabernet Sauvignon, 35% Merlot, and 30% Syrah.  Did I mention it's 100% delicious.  It's full-bodied with flavors of plum, vanilla and hints of chocolate.  Once you're done with turkey and ham, and you want some nice beef or pork, try this wine.  A great pairing.
Merry Christmas everyone, and here's to a wonderful 2020
Darlene