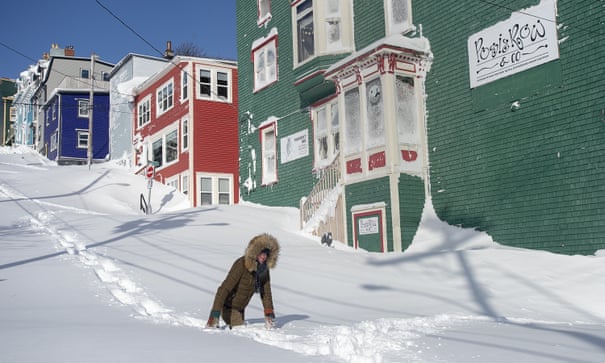 As most readers of this wine blog know, I'm from Newfoundland, however I am living in Halifax Nova Scotia.  I do have a lot of friends and family still in Newfoundland and last week they were clearly hit with the storm of the decade.  Snowmageddon 2020.
And although my family lives on the West Coast, I lived in St. John's, until I transferred to Halifax, and  have many friends there who had to dig their way out of one of the biggest snow storms I've ever seen.  People were asked to stock up for 3 days, but a state of emergency was declared and the stores didn't open until 5 days later to very long line-ups.
I know my friends are O.K., Newfoundlanders are very resilient.  And I really hope no one ran out of wine.  This is one of the reasons it's a great idea to have a wine rack.  Spare wine!! So this unbelievable storm that many of my friends are digging out from, got me thinking about hearty wines suitable for winter.  Listen, I'm a red wine drinker all year round, but lets face it, 80 cms of snow makes a person think of comfort food and hearty dishes.  So if that's whats on your menu, here are a couple of wines that might help ease the aches and pains of shoveling.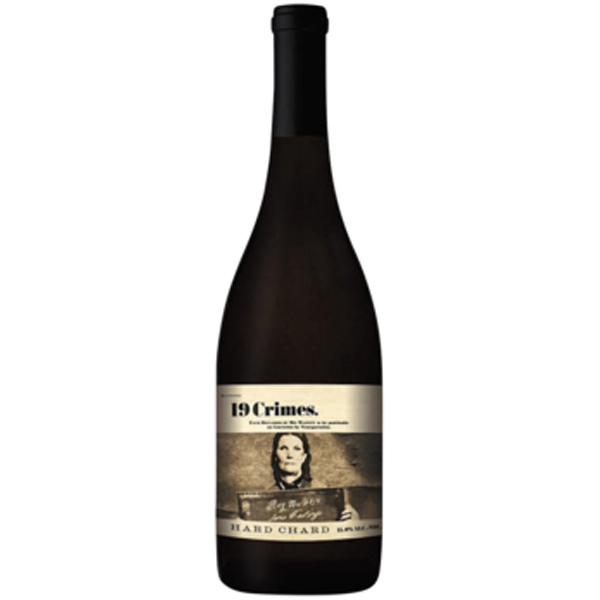 When I think of big bold white wines, I usually think a big Chardonnay from either California or Australia.  This 19 Crimes Chardonnay is big enough to take on beef stew or any other hearty dish.  Big rich butterscotch and vanilla flavors along with some substantial oak.  This is not for the weak hearted.  Still a great value for $19 a bottle.
Nothing says hearty like Zinfandel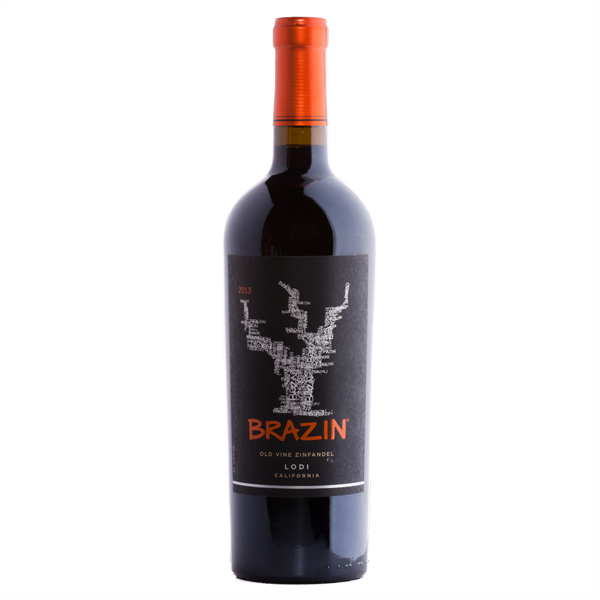 And the Brazin' Zinfandel from Lodi California doesn't disappoint.  Grown on vines that range in age from 40-years to 100 years old, this wine has the mocha and spice notes from the fruit come to life.  A great wine for beef, ribs or sausage and is one of the most reasonably priced Zinfandel wines at just $24.99
And now for my wine of the week…
There is no better way to kick start a new year and a new decade than to find a great wine at a great price.  I'm sharing this one with all my friends.  It's the El Gringo Tempranillo from Spain.  It's  new to the liquor store, and my friends there say its selling like hotcakes, and with good reason.  The story goes that El Gringo was an extra working on a Western movie set, and loved Spain and the wines of the region so much that he never went home. Beautiful smooth wine with hints of coffee bean and milk chocolate and it won't break the bank.  This bottle of fantastic wine is just $15.99 a bottle.  With a great  wine at this great price, why would anyone do dry January?  I'm not!
Stock up my friends, you never know when the next winter storm could hit.  You don't want to be left in the cold when it comes to your wine stash.
Till next week, Cheers
Darlene