These days every day is stay at home and drink wine with your cat (or dog) day!  Wine & liquor outlets across the country are reporting an increase in sales.  Not surprising, since people are spending most of their days safe and secure in their homes.  Let's talk about some wine… and maybe even dabble with some food ideas.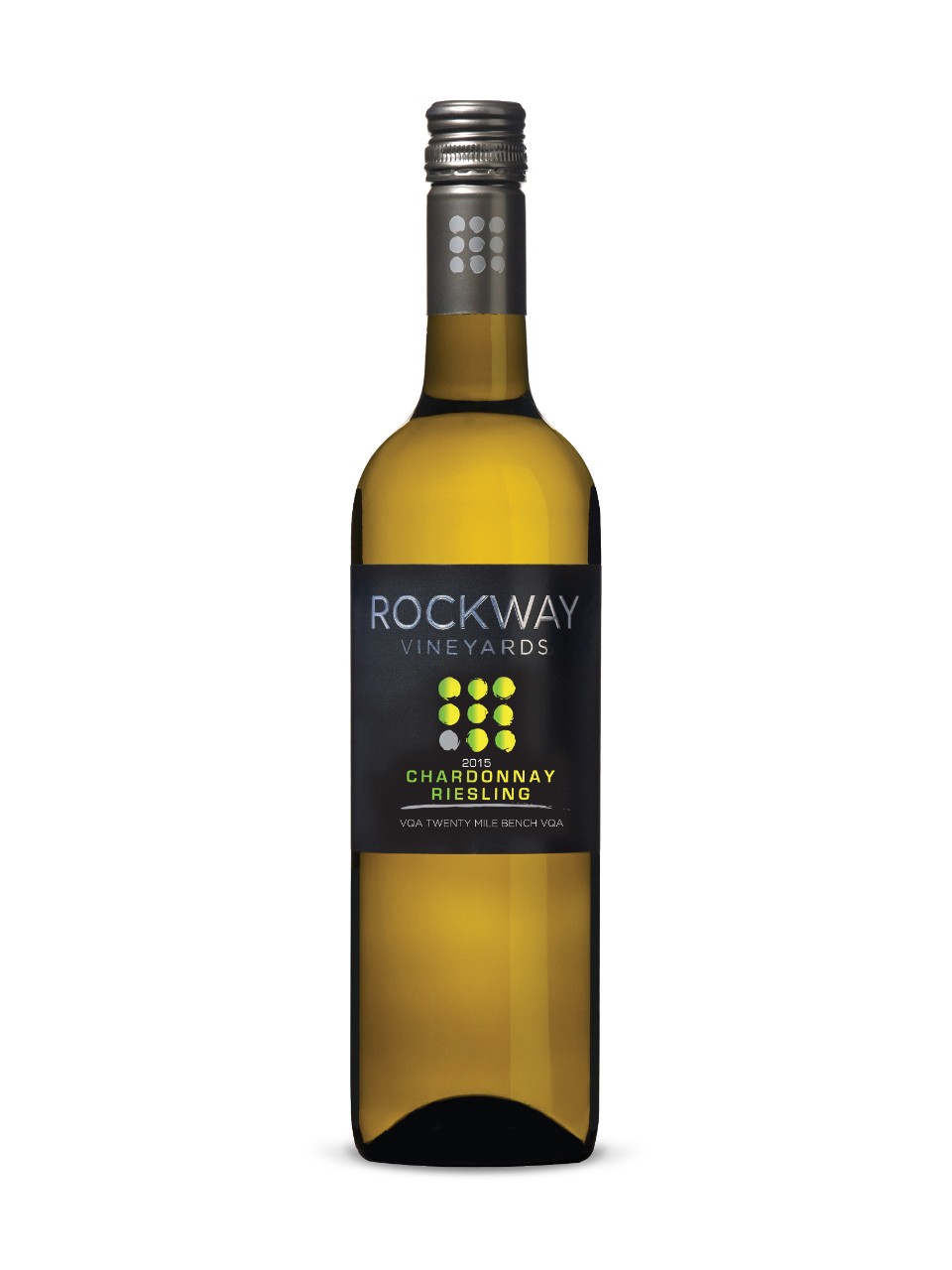 A friend of mine gave me a bottle of Chardonnay Riesling blend and I tried it this past week.  I was surprised that I loved it as much as I did, as I'm not sure if I had ever tried that particular blend before.  I can't seem to find one in Nova Scotia, but sometimes if the secondary grape is under 10%, they don't list it.  Here's an example of a Chardonnay and Riesling blend that you can get in other parts of Canada, as it is made in Ontario, Canada.  The Rockway blend is 60% Chardonnay, aged in oak, and 40% Riesling, which is unoaked.  Vivid flavors of peach and citrus, with some body from the Chardonnay.  Great wine for pulled pork and fish and chips.  It has both the body and some acidity.  And it's under $15 a bottle, so it's nice and affordable.
I find I have much more time for cooking now that I've been working from home for 3 weeks.  This is my favorite meal, baby back ribs, with hot wings done in my air fryer and homemade chicken fried rice.  It's more perfect if corn on the cob was in season.  Anyway, with my favorite meal, I pair my favorite rib wine, Zinfandel.  In my opinion, Zinfandel is a great pairing with baby back ribs.
This is Primitivo, which is Zinfandel in Italy.  I love this Botter Primitivo, it's organic and a great value at just $15 a bottle.  Medium-bodied with a bit of spice.  Here's another great Zinfandel to have with ribs.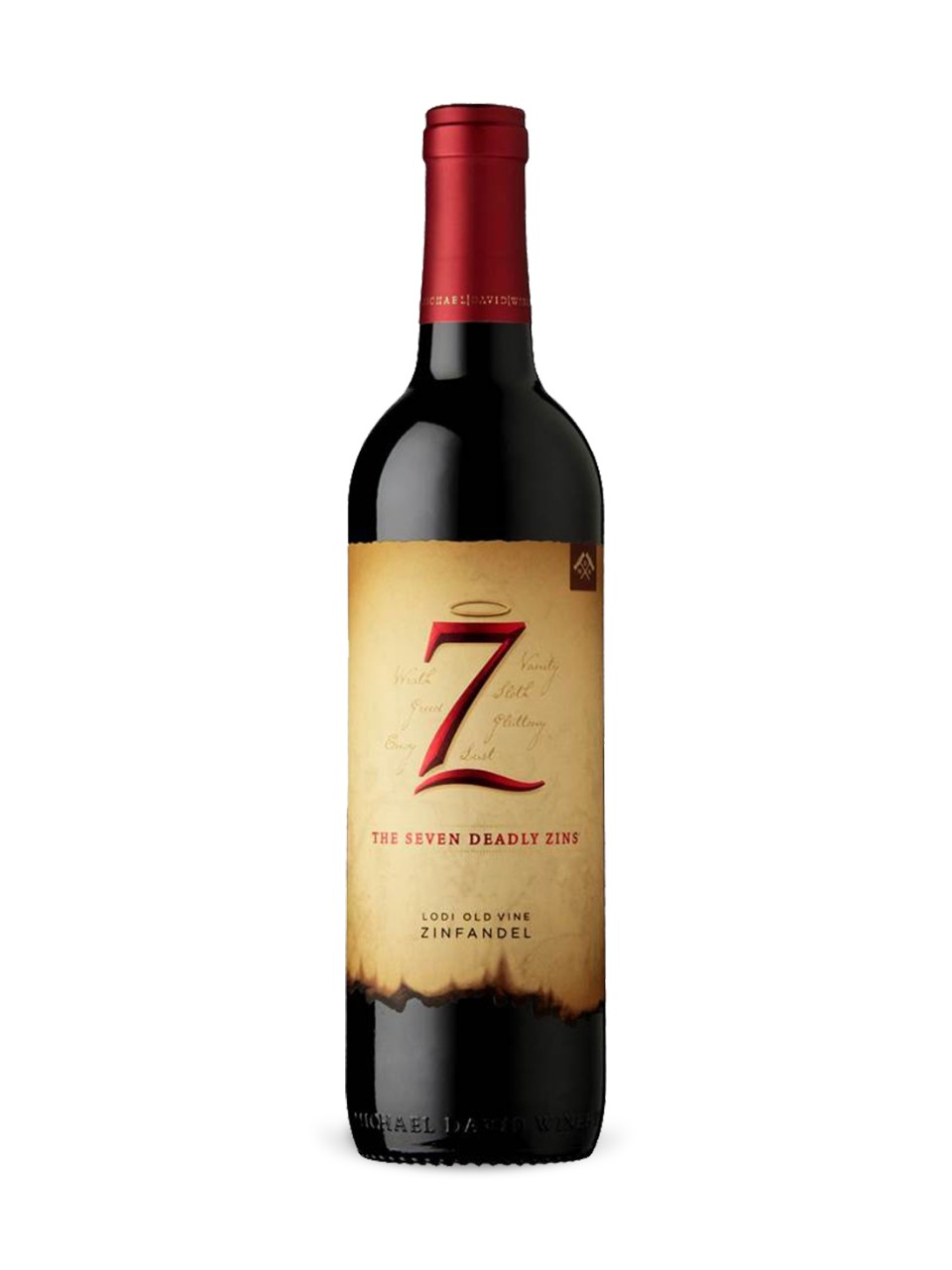 Lodi California is the home of great Zinfandel wine and the 7 Deadly Zins are Zinfandel grapes from 7 different growing lots in California.  This Zinfandel is a more full-bodied wine packed with flavor.
For those of you curious, I did my wings in an air fryer which makes them just as crispy as if they were deep-fried.  This is the one I own.  I paid $70 for it and since I love wings, this gets used a lot!
The baby back ribs, I slow cook for 3 hours in my oven on a low 250-degrees.  And then finish them off on the grill.
Now for my wine of the week…
Every once in a while you have to give yourself a little treat, and this was mine last weekend.  The Prophecy Pinot Noir is still a great value at just $23 a bottle and showcases a great California Pinot Noir.  Ripe raspberry flavors with some toasted oak, it was delicious.  I savored every sip.
I hope everyone is staying safe and keeping busy.  Here's one of my projects I completed this past week, a 1000 piece puzzle.  It's been years since I tackled a puzzle, and I really enjoyed. it.
Till next week, stay home and drink some wine.  Cheers
Darlene