I'm confident if there were  2 words to describe my quarantine, food and wine would be at the top of the list.  I love to cook, and I love to drink wine, and an extended period of isolation is a great time to try new recipes and new wine.  And for that reason I have a whole set of different curves I'm trying to flatten!  LOL
Let's talk about some wine.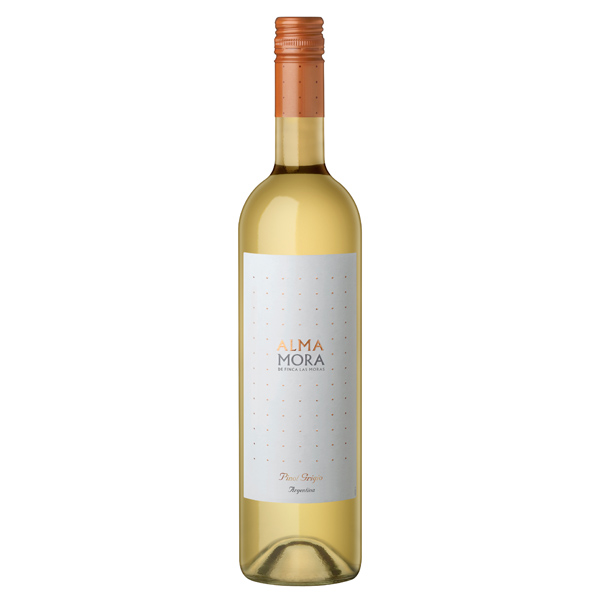 One of the head buyers for the NSLC told me Italian Pinot Grigio is one of their most popular white wines.  You know me, I like to try a grape and then try it from different countries.  This Pinot Grigio is from Argentina, and is such a great value.  $14.99 for this bottle and it's made by Las Moras, who is one of the biggest producers of wine in Argentina.  Started in 1993 by Richard Smart, this vineyard is putting out some great tasting wine at very reasonable prices.  This Pinot Grigio is fresh with a nice finish, and is a great wine for Thai, Chinese or any foods with a bit of spice.
I'm going to give you my new recipe for roasted potatoes,  it's quick and easy and make the best roasted potatoes.  But first, let me tell you about the wine I treated myself to last night.
Regular readers of this blog know I love Pinot Noir from Oregon.  I think that state north of California is producing some of the best quality Pinot Noir wines since Burgundy France.  I thoroughly enjoyed this wine, although I do recommend decanting it.  The first sip was a little earthy before things settled down.  Once I decanted it (or you can let it sit for 30 minutes), the flavors came out.  This wine was only aged in oak for a very short time, so it's not at all oaky.  Mild hints of the earthiness stayed, along with blended fruity notes of cherry, strawberry and vanilla.  Super food friendly wine.
Before I get to my wine of the week, let me take a few lines to tell you about the meal above.  Paired with a staple in my wine rack, the DaDa Merlot from Argentina.  The Pork chops were first seared in my cast iron frying pan seasoned with salt & pepper.
Then I added a bit of beef broth to the pan, mixed up honey, ketchup, garlic powder, and a splash of soy sauce and added that while I finished cooking them in the oven.
The secret to the potatoes were peeling, cutting them up, boiling them for 5 minutes, and draining them.  I then added olive oil, salt & pepper and roasted them in a hot oven at 395-degrees.  Took less than 25 minutes in the oven and they were crispy on the outside and fluffy on the inside.  I used to take an hour roasting potatoes, and this week I saw a 'chef's tip' online of boiling them for 5-10 minutes before roasting them.  Try it, easy and delicious.
And now for my wine of the week…
Finding great wine at great prices is basically what my wine blog is all about.  This Gold Medal winner used to be a regular at our NSLC but about 5 or 6  years ago they stopped carrying it.  Well it's back, and at $16.99 for an Old Vine Zinfandel, that's a great deal.  Check out the last time I wrote about this wine, November 3rd, 2012 wine blog here.
This wine is medium-bodied, fruity and easy to drink with flavors of raspberry, plum and vanilla.  Delicious.
This is a fantastic wine from California, and Pepperwood Grove sources out the grapes, so they don't grow grapes, they buy them and concentrate on making good wine at reasonable prices.   Pepperwood Groves also makes a Pinot Grigio and a Chardonnay for white wine lovers and a Cabernet Sauvignon and a Merlot, if you want something a little more full-bodied.  Please, please, please, can we bring in more of these wines to Nova Scotia.
So, I saw this meme this week and it reminded me, this is basically my refrigerator, every time I open the door!  LOL.  You again?
Have a great week everyone, till next Saturday Cheers
Darlene