First, welcome to all the new readers.  I really appreciate every one who takes time out of their day to read my wine blogs.  It's something I started doing about 9 years ago, and somehow it became a weekly event.  It's around the same time I started my studies to become a Certified Sommelier.  I thought it would be a good idea to chart my course.  Sometimes I get writer's block, and sometimes the words just flow.  I'm just a girl from Newfoundland who lives in Halifax, Nova Scotia, Canada that loves wine and food.  I saw a big spike last week in visitors, and I have to be honest, my heart swells.  I really appreciate people who enjoy this blog enough to share it with their family and friends.  So thank you.  Here's this week's ramblings!
Every week I do a handful of Zoom meetings, and in recent blogs have posted pictures of me and some of my colleagues, with their permission of course.  When I saw this I chuckled, because anyone who has been on a Zoom conference call is reminded of this scene from the Muppets.
Let's talk some wine… and maybe some food.
I just finished my 9th week working from home.  For those of you don't know, I am an Advertising Salesperson with 2 Radio stations here in Halifax, Nova Scotia.
I thought that was a cute meme to feature in my blog this week.  Let's talk some wine.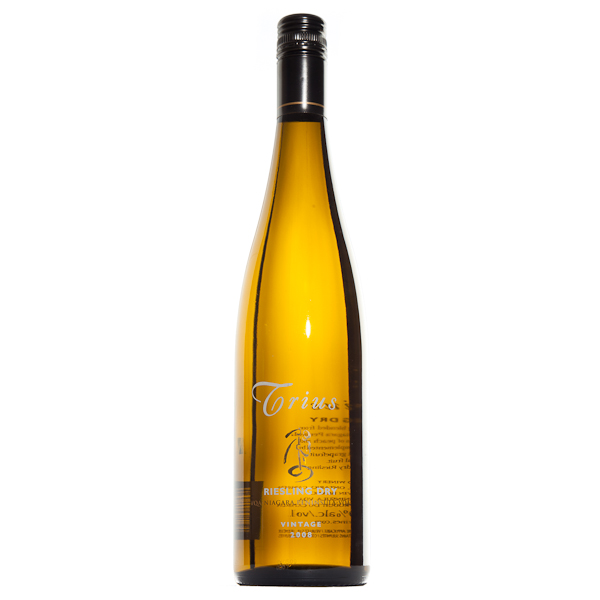 I am a huge fan of Riesling.  I had Thai food recently and was disappointed that I didn't have a bottle of Riesling in my wine rack.  I need to fix that.  Riesling does not have to be sweet.  As a matter of fact, this one, from Trius, is called Riesling Dry.  A great Canadian wine, priced at just $15.99 here in Nova Scotia, it's light and crisp and has beautiful tropical flavors.  A great wine for all the white wine lovers to try, and it won't break the bank.
So the new recipe this week is Bourbon chicken, but without Bourbon.  Actually, if you look at some recipes on the internet for Bourbon chicken, not all of them contain bourbon.  I didn't have any bourbon in the house, so I used a little rum.  Made this in the slow cooker, and it was so good. You don't have to use a slow cooker, but it was a busy week work-wise for me, so the slow cooker made it super convenient.
I cut up boneless skinless chicken breasts and thighs into bite size pieces.  Poured in the sauce which was 1) orange juice (many recipes call for apple juice, I didn't have any, so I used orange juice)  2) soy sauce 3)olive oil 4) red wine vinegar 5) ketchup 6) garlic 7) a splash of rum 8) a cornstarch slue (equal parts cornstarch and water to thicken the sauce).  Put it over rice and voila, delicious meal.  
Here's a great wine to go with that Bourbon Chicken, and it's my wine of the week.
For the new readers, my wine blog does talk about 'treat' wines but for the most part, it's a wine blog about find good wine at great prices.   Good wine does not have to be expensive.  And every week, I feature a new wine that I've discovered that fits those perimeters.  This week, the Anciano Garnacha (Spanish for Grenache, the same grape used in making Chateauneuf du Pape) is my wine of the week.  On sale right now for $13.99 and its a steal of a deal.  Regular readers know the Anciano Tempranillo aged 7 years, priced at $15 is a staple in my wine rack, well I may have to pick up a few more of these.  What a great wine at a great price.  The grapes are picked at the point of perfect ripeness, which means there is nothing bitter about this wine.  Easy to drink and food friendly, for under $14.  It doesn't get any better than that.
A shout out to all the people who work at the Starbucks on my street in Halifax, Larry Uteck.  I was a regular and stopped in every day for a coffee, and chatting with the people who work there, you get to know and love them.  Well, since working from home has started, I've been making my coffee at home.  But yesterday I had some errands to run, so I grabbed a coffee, and this was the wonderful note that was on my coffee.  I'm so blessed to have many kind wonderful people in my life.
Till next week, Cheers
Darlene