I really appreciate everyone that reads by wine blogs every week. I've been doing this for over 9 years, and I love it. I started doing this when I just couldn't read enough about wine, and wanted to share some basics. Then I took my readers along on my journey to become a Sommelier. Every once in a while I get a bit of writer's block. And this is one of those weeks. So, I was reading a wine blog this past week, from one of my favorite wine writers. Her blog is called 'The Wine Folly' and I was thinking there are so many fantastic women writing wine blogs, that I thought I would share some of my favorites with you. So this blog is about some of my favorite wine writers, and of course there will be my Wine of the Week!
This is Madeline Puckett and she is one of the co-founders of The Wine Folly. She is such a knowledgeable woman when it comes to wine, who has a great easy-to-read style of blogging about wine. She is a certified Sommelier with the Court of Masters Sommelier and author of the New York Times Bestselling book: Wine Folly: The Essential Guide to Wine.
Probably the best known wine writer in Canada would be Natalie MacLean out of Ottawa. She is a writer and wine reviewer. You've probably seen her on CTV Mornings on television. She also wrote a couple of great books including 'UnQuenchable' and my favorite Red, White and Drunk All Over.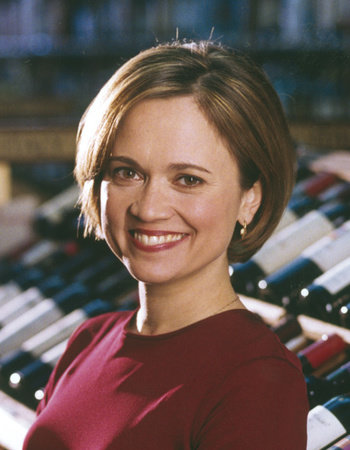 The first time I ever saw a woman Sommelier was this lady. It was on a cooking show with Emeril Lagasse, and I thought she had the coolest job in the world. She is a world-renown Master Sommelier, which is the highest and most prestigious title awarded to Sommeliers around the world. There are only 269 Master Sommeliers in the world, only 28 of them are women. I mean 'Wow!' She has also been named the best Sommelier in the United States. This lady knows her stuff.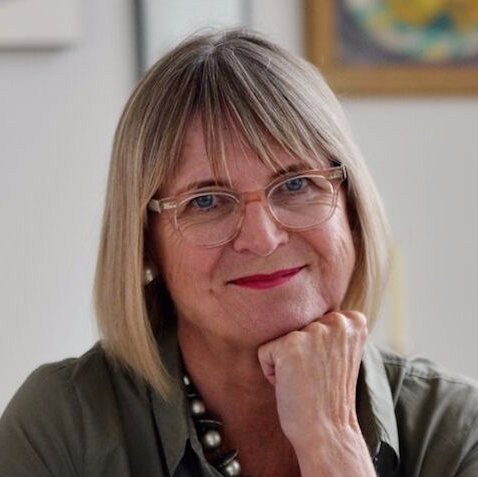 Probably one of the most famous wine writers in the world is this lady, Jancis Robinson. She is a British wine critic, journalist and wine writer, who started her career in 1975, which I can only guess was very male dominated at the time. Decanter Wine Magazine has called her the most respected wine critic and journalist in the world.
So, there you have some of the people I go to, when reading about wine.
And now, my Wine of the Week..
I had this beauty last night, and this Cabernet Franc from Argentina, which sells for under $18, tastes like a $30 bottle of wine. It is 100% Cabernet Franc, which in the past has been known as one of the grapes in a Bordeaux blend. Cabernet Franc, or Cab Franc as it is usually called, is not quite as a heavy as a Cabernet Sauvignon, but it is still full-bodied. It is, after all, a relative of Cabernet Sauvignon. This is a delicous wine that would pair very well with any meat dish.
As the world starts to open up, stay safe and keep well. We will get through this difficult time together.
Till next week, Cheers
Darlene