Even the Easter bunny likes a glass of wine!  It's Easter weekend, and a time when we get together with family and friends and enjoy a meal.  The fun thing about an Easter meal is that many people enjoy a wide variety of foods on this particular holiday.  Unlike Thanksgiving and Christmas, where it tends to be just turkey, people tend to get very creative for this holiday meal.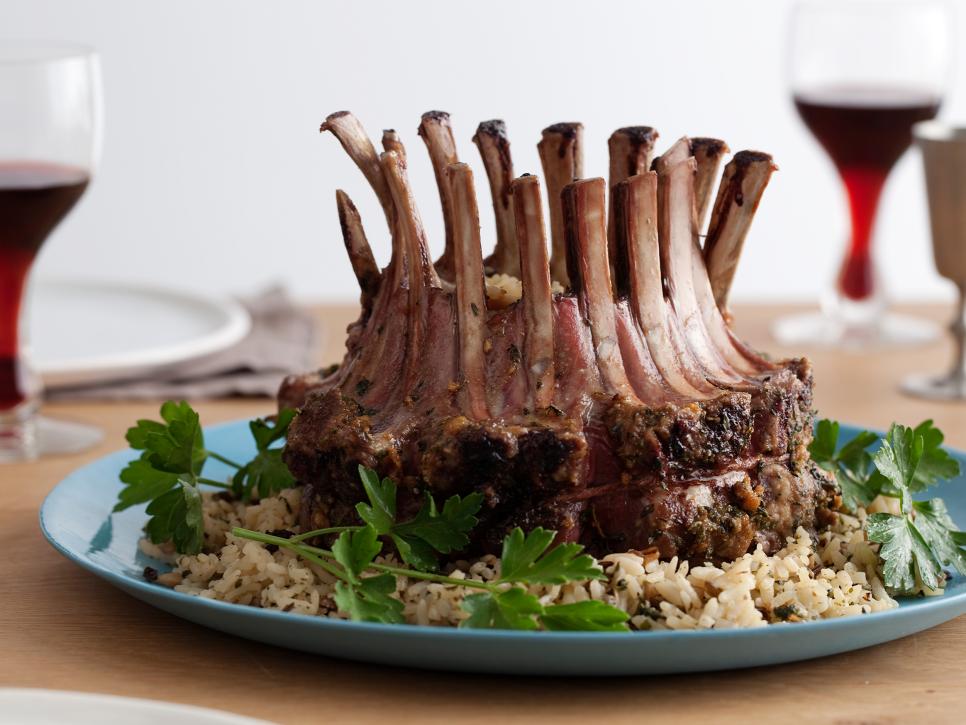 If lamb is on the menu this Easter, may I suggest a Cabernet Sauvignon.  You may be roasting the lamb or grilling the lamb, either way a Cabernet Sauvignon will pair wonderfully.  I personally don't eat a lot of lamb, but it is a rich and strong meat and it deserves a rich and strong wine.
Take this California Robert Mondavi Cabernet Sauvignon that has been aged in bourbon oak barrels made in Kentucky.  A wonderful big juicy wine that will delight your guests, and a great pairing fir the lamb or if it's a steak on the menu.
Glazed ham is a family friendly meal that is one of my personal favorites.  Glazed hams usually incorporate some sweetness from the glaze, and some sour as well, especially if there is vinegar or citrus involved.  The combination of both sweet and sour makes it a great pairing for Pinot Noir if you are choosing red.
Here's one of the Pinot Noir wines I have tried recently and both myself and Amber at our local liquor store loved it.  It hails from California, is very reasonably priced at $24.99 here where I live, and would be a great pairing with ham or turkey.
If you prefer white, Bread and Butter also makes a delicious Chardonnay that would a great compliment to your ham or turkey.  This dry Chardonnay with notes of vanilla would be a great fit for the glaze on the ham as well.  Chardonnay is also a great compliment if you are serving roast chicken or roast turkey.  These two wines are receiving accolades and 90+ point ratings across the board, and I happen to know they are selling out fast around here.
We can't forget dessert.  Whether your dessert is chocolate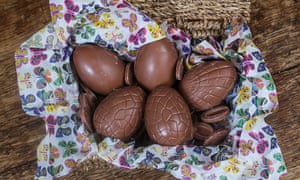 or pie…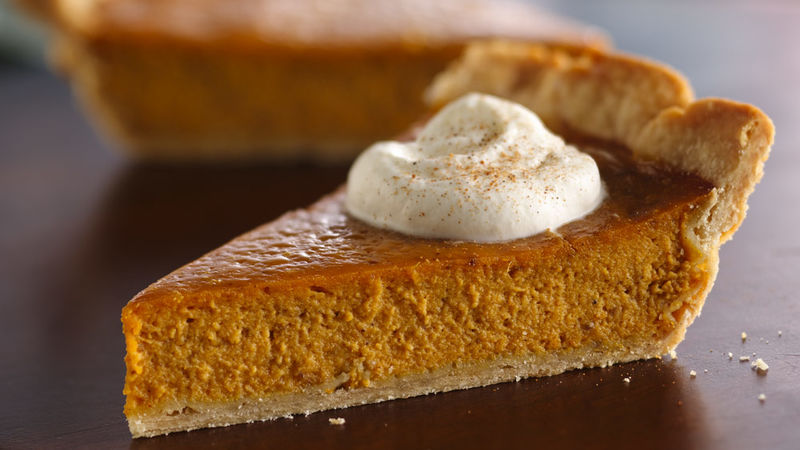 Most people like a little something sweet on holiday weekends.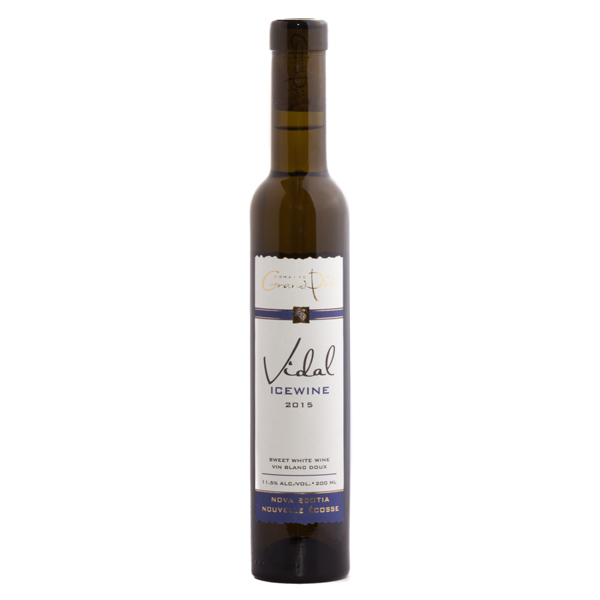 I'm staying local for my pick of dessert wine.  Because of Canada's frosty weather, we make really good ice wine.  I stayed in Nova Scotia for this one with the Grand Pre Vidal Icewine.  A small glass of ice wine can serve as dessert on its own, or it pairs nicely with whatever sweet you are serving.  The honey and apricot flavors in this wine is the perfect finish for a meal and it's very decently priced at $25.
And now for my wine of the week…
Baby back ribs happen to be on one of my menus this holiday weekend, and there's no better wine for me than Zinfandel.  This past week our local liquor store got in the Chunky Red Zinfandel, from Italy, would you believe!  Normally Zinfandel is called Primitivo in Italy.  This, however, is from the Puglia region of Italy and they called it Chunky Red Zinfandel!  What made this particular Zinfandel my wine of the week?  The price point!  It's very hard to get a rich Zinfandel under $30. Most times you're paying about $33.  This wine is under $20, but tastes like a $30 Zin.   Full-bodied, well structured with rich fruit, vanilla and hints of chocolate.
Happy Easter everybody from my family to yours
Darlene