Every Saturday for the past 6 years, I have written a wine blog.  With the exception of when I was in Italy, (no Wi-Fi)  or when I go home for Christmas, my parents don't have WiFi either.  And for the most part the words flow quite easily and I always have something to share, especially as it relates to the topic of wine.  However, once in a while I face…
The dreaded Writer's Block!  I know what you're thinking…. how does a girl, who drinks wine like I do, get writer's block about wine.   I know, it boggles the mind.  Writer's block is defined in the dictionary as "the condition of being unable to think of what to write or how to proceed with writing."  
So, I'm just going to tell you about some new wines I have tried in the past couple of months, that I haven't shared with you yet.  Let's talk wine.
Now that Summer is here and we are all excited about drinking wine on a patio, here's a fantastic Riesling I haven't had the chance to tell you about yet.  Dr. Loosen 2015 Riesling is from Germany and is a great deal at just $17.  This is my favorite wine that pairs with spicy food.  Whether it's Thai food, Indian cuisine, even Chinese food, I love Riesling because it counter-balances the spiciness of the food.  It's crisp and refreshing with gorgeous notes of citrus and pear.  I could go on… (where's the writer's block now!  LOL)
I took this wine to a happy hour event in my building, and all the ladies loved it.  I've written about it's sister wine before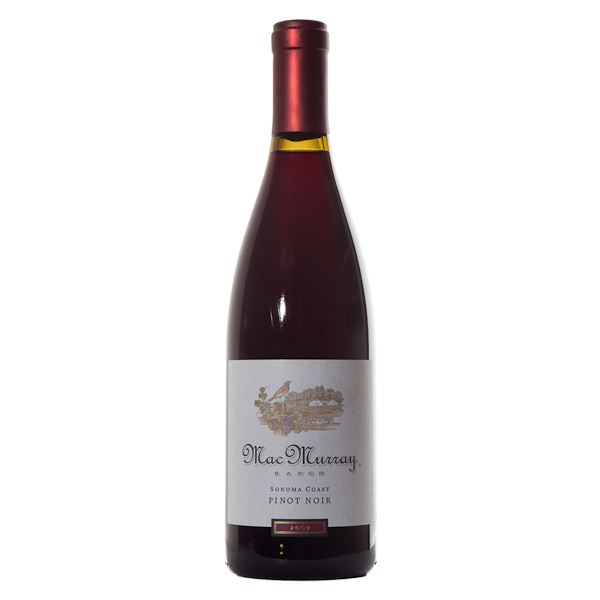 A fantastic Pinot Noir, and a real treat for  me.  So when I saw my local liquor store was carrying it's sister wine, I just had to give it a try.  And I think I liked it even better.  And as a bonus, it costs less than the big sister.  The International Wine Review has given this wine 90+ points and there wasn't one person I shared this with, didn't go WOW!  It's that good.  Priced at about $26 here in Nova Scotia, this is one treat wine that is worth every penny.
Since Canada is celebrating it's 150th year, I thought it would be fun to try 150 of Canada's wines.  Well, maybe thats a lot, but here's a delicious start.  The Calliope Figure 8 is composed from 55% Merlot, 35% Cabernet Franc and 10% Cabernet Sauvignon and is the perfect wine for your BBQ hamburgers.  It's perfectly balanced and has those juicy plum flavors, which would go well with just about anything you wanted to put on the BBQ.
And now for my wine of the week…
This Spanish beauty from 2008 will set your heart and your taste buds aflutter.  I think 'aflutter' is a word!  You know what I mean.  The Campillo Gran Reserva  from the Rioja region in Spain is a blend of two very popular Spanish varieties – Tempranillo and Graciano.   The vines that the grapes are grown on are 100  years old, which makes for lower yields but a very rich smooth wine.  The grapes are also harvested by hand, so only the best grapes are selected, which is also evident in this wine.  Try it, it's a winner.
Have a great weekend everyone, thanks for reading, writer's block and all.  Next week let's celebrate Canada's 150 by looking at some of my favorite Canadian wines.  There  probably won't be 150 of them but there will be something for everyone.
Till next week, Cheers
Darlene