The other evening I had dinner out with friends at a restaurant I hadn't been to before.  For 1 glass of red wine, I paid $21.42 Canadian.  True story.  I took the receipt to prove it.  It was $18.85 plus 15% tax.  I was telling my friends at work, and we started listing off great wines that you can get a whole bottle for $20.  That became the logic behind this wine blog.  Buying a great bottle of wine for the price of what I paid for a glass.  Let me apologize to my American friends, wine is so much more expensive here in Canada, so I'm guessing the wines listed below are probably under $10 in the States.  In any case, enjoy!
 Casillero Diablo Merlot – $14.99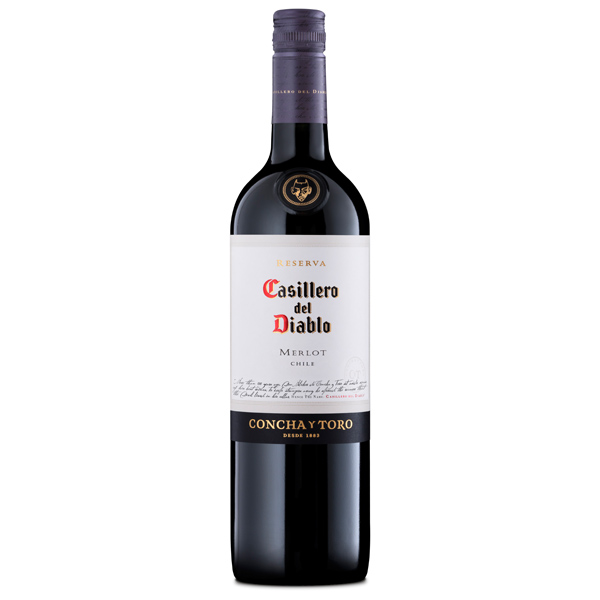 Just to be clear, I didn't order an expensive Bordeaux at the restaurant, I ordered a Chilean Merlot.  And although they didn't state brand names, it could very well have been this one.  Casillero De Diablo is the most famous Chilean wine brand in the world and this impressive Merlot is under $15.
2.  Ravenswood Zinfandel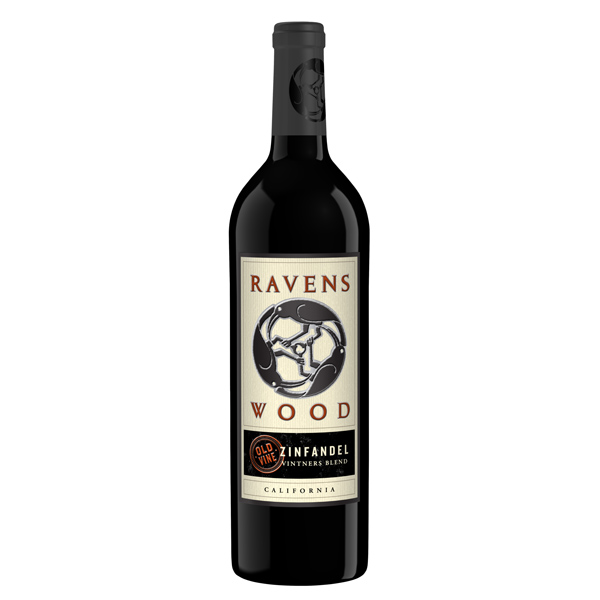 The last time I was in Florida, I paid $7.19 American for this wine.  It sells for $19.99 here and Zinfandel is the best BBQ wine, in my opinion.  Try it with ribs, and let me know what you think.  Fun fact, every year Ravenswood hosts a party for the people who have the logo tattooed on them.  I love wine, but I don't have any wine logos tattooed on me.  That's true love.
3.  Cono Sur Reserve Pinot Noir – $19.99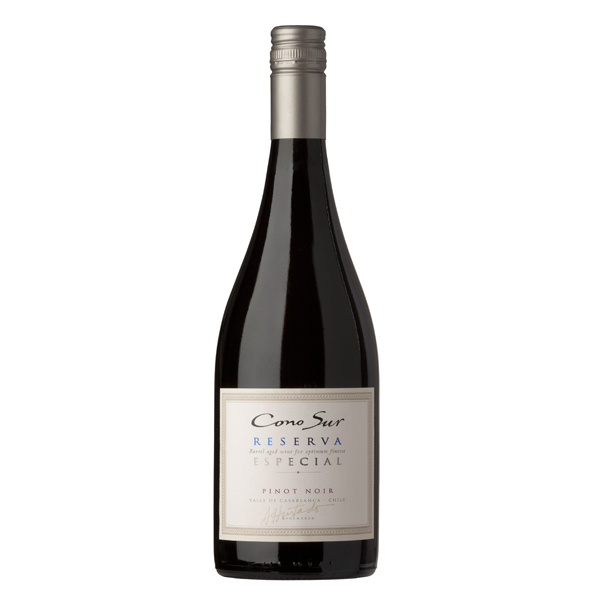 There was a time when there was an unwritten rule that stated 'don't buy a Pinot Noir under $20', as the heartbreak grape tends to fetch a higher price.  Most are $30 and up, but this one from Chile is a beauty that broke the stereotype for Pinot Noir under $20.  Many wine critics have give this wine 90+ Points, and the Reserva in the name tells you it's been aged!
4.  Domaine De Tariquet Sauvignon Blanc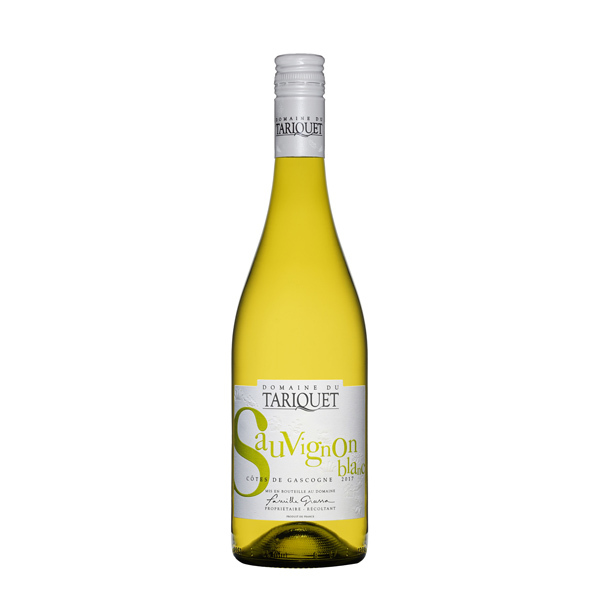 French wine sometimes gets a bad rap for being expensive, but that's not always the case.  The Domaine De Tariquet Sauvignon Blanc is $15.99 and deliciously crisp with citrus flavors that will go with any appetizer you are serving.  Sauvignon Blanc is such a food friendly wine, it goes with just about everything.
5.  Freixenet Brut Vintage Reserva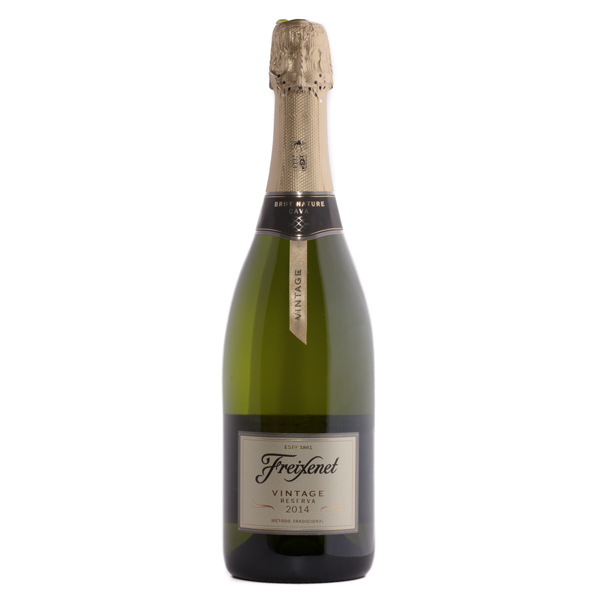 Like the bubbly but don't want to pay the big bucks for Champagne?  This Cava from Spain should be on your shopping list.  The word 'Brut' in the title tells you it's not sweet, and it's made in the traditional method, exactly like Champagne, where the second fermentation takes place in the bottle.   This company, Freixenet is the largest producer of sparkling wine in the world.  They know what they are doing, and this bubbly is $18.99.
5.  La Mascota Cabernet Franc – $17.48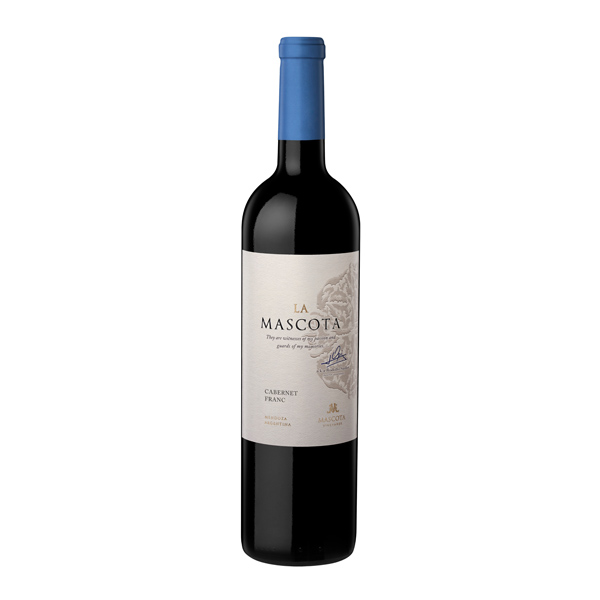 And last, but definitely not least, you simply cannot talk about great value wines without paying a visit to Argentina.  The La Mascota Cabernet Franc tastes like a $40 bottle of wine.  Wine critic Tim Aitken gave it 93 Points, and it's only $17.48 a bottle.  This is a great wine at a great price and definitely my Wine of the Week.
Till next week, stay optimistic and enjoy the wine
Cheers
Darlene