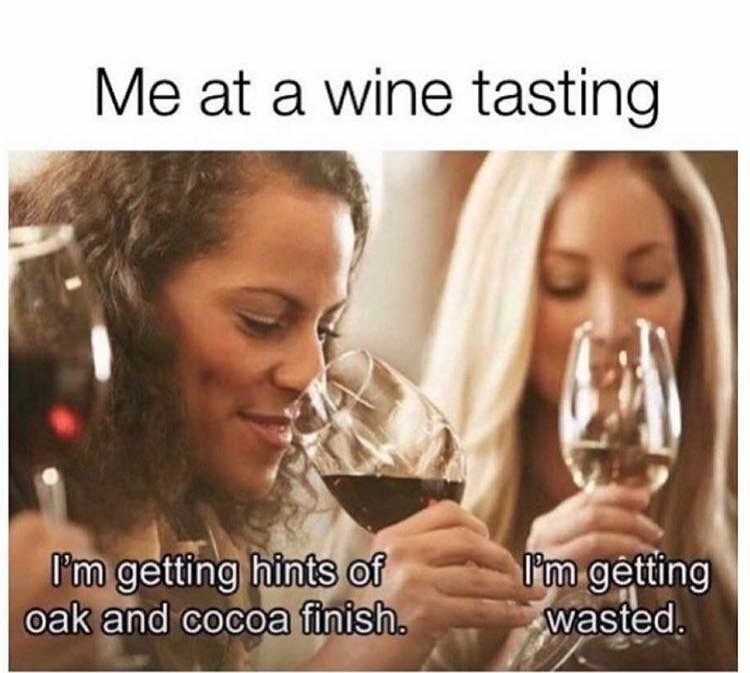 One of the things I love most about Saturday mornings, is me sitting in my pyjamas with a great cup of coffee writing my wine blog.   Some weeks I struggle with writers block, and some weeks the words flow easy.   This is one of the easy weeks because of a great winetasting I was part of last weekend.
Last Saturday evening I had the privilege of hosting a wine tasting in the Common Room of the building I live in, surrounded by 20 fabulous friends.  We tried some new wines, Someone we wouldn't buy again and some we definitely would.  That's part of the joy and excitement behind a wine tasting, stepping outside our comfort zones.
This morning I would like to share some of those wines with you.  We had some charcuterie boards with cheeses, meats and crackers to nibble on and we started with this rose wine from Francis Ford Coppola.
I was given this bottle of wine as a gift and I wanted to share it with friends, so we had it as an opener to our wine tasting.  Francis Ford Coppola named this rose wine after his daughter, Sophia, and wanted to make it captivating, like the lady it was named after.  Sophia Coppola is an accomplished screenwriter and  movie director herself, winning an Academy Awards for the screenplay "Lost in Translation" starring Bill Murray.
This is an interesting blend of 70% Syrah, 20% Grenache, and 10% Pinot Noir, but sadly we can't buy it here in Nova Scotia.  I found it to be a little high in alcohol for a rose wine, at 12.8%, and I don't know if the 'boozy' burning I felt in my throat was from the alcohol content or the cold I was fighting.  It was a complex wine and I thought it paired well with the cheese and crackers.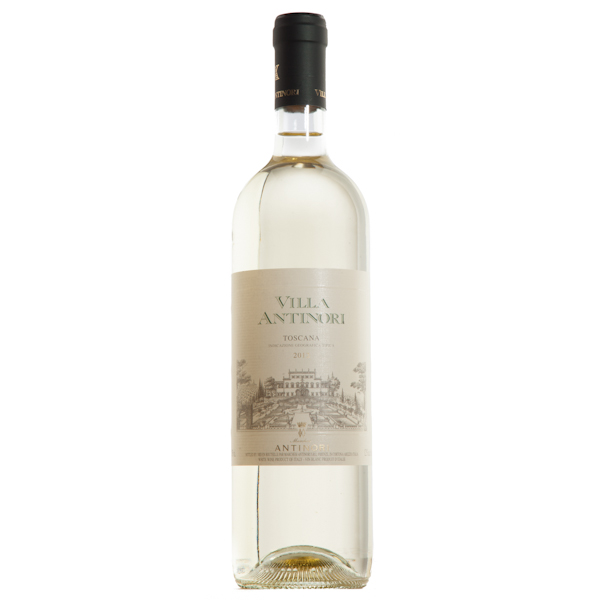 Antinori is one of the most famous names in Tuscan wines and as part of the tasting we enjoyed this Antinori Bianco, which is a Trebbiano based wine.  I really enjoyed this wine with its tropical notes of pineapple and candied fruit.  Many of the participants commented on the sweetness, however, I didn't find this wine sweet, but you could definitely taste the candied fruit, which would explain the comments on the sweetness.
The favorite white of the evening was definitely this one.
By Umberto Cesari, the Moma red won the best wine of the evening at a previous wine tasting I had done last winter.  And this past Saturday night, the winner of the white wine category was this gorgeous blend of Trebbiano and Chardonnay with a little Sauvignon blanc.  At $20 a bottle, it's a great wine at a great price, with great acidity and flavors that will pair well with any meal.  This wine originates from Emilia Romagna, the home if balsamic vinegar and parmesan cheese.
My wine of the week was everyone's favorite red wine of the evening
We had many wines that were much more expensive than this one, but this Rompicollo was definitely the fan favorite.  At $18.99 a bottle, it beat out wines that were twice as expensive.  Made from 60% Sangiovese and 40% Cabernet Sauvignon this wine has been given 90+ points by many wine critics.  It had wonderful flavors and great structure and is the perfect wine for pizza or pasta.
Well tomorrow night are the Oscars, and a group of friends and I are getting together to watch the Academy Awards and enjoy a sip of wine.
Have a great week
Cheers, Darlene