This blog may seem a little strange for my readers not only in the United States but in Europe as well.  $15 buys some pretty good wines outside of Canada.  I read a wonderful blogger out of the States called 'Reverse Wine Snob',  who writes all about how wine doesn't have to be expensive to be good.  And he is absolutely right.  However, he has more selection of great wines under $20, than we do here in Canada.  For example, a couple of years ago I was in Florida with my sister, and I was buying this beauty for $7.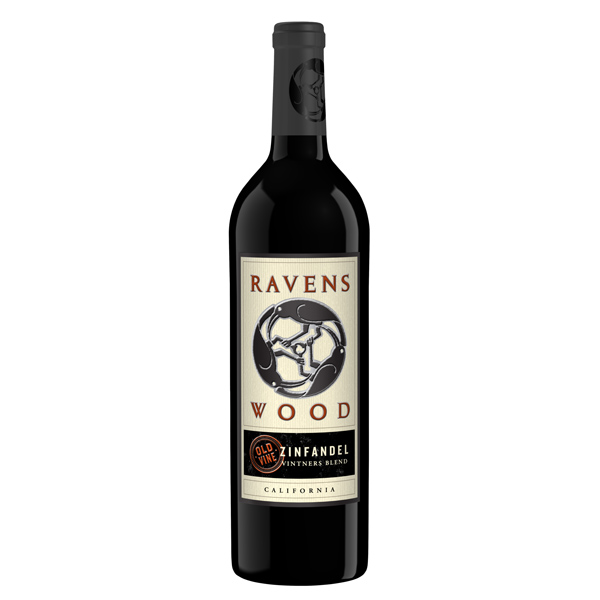 This wine, Ravenswood Zinfandel is $20 where I live.  And in Italy last year, we were paying about $7.50 Canadian for the fantastic Banfi Centine Rosso.
It too is priced at $20 here at our liquor store.  So you see, for us Canadians, finding good wine at the $15 price point can be quite challenging.  So today's blog, all the wines are priced at $15 or less here in Eastern Canada.  And $15 is a nice price point.  People are a little more apt to risk trying a new wine at $15.  I know I am.  I would love feedback from people elsewhere as to what they pay for the wines I talk about today.
5.  Don David Reserve Cabernet Sauvignon or Reserve Malbec from Argentina $15
Our local liquor store carries 2 wines from the Don David Reserve line, one is a Cabernet Sauvignon and one is a Malbec, and they are both priced at $15, and they are both very good.  This is actually a very good deal for us, because they are priced a $1 or $2 more expensive elsewhere in Canada, which is unusual.  Plus, the Cabernet is $2 off right now, so it's $13 so you can afford to grab a couple.  The Cabernet Sauvignon is full-bodied with blackberry and smoky notes and the Malbec is medium to full-bodied with toasty spicy notes.  Both are very good.
4.  Beringer  Pinot Grigio California $12.99
Established in 1876 by two brothers, Jacob and Frederick Beringer, this vineyard has a great reputation for great wines.  This Pinot Grigio is crisp and fresh with notes of pear and citrus.  It makes a great wine to pair with appetizers, shellfish, and pasta done with oil.   Many of my friends here in the apartment building, drink Pinot Grigio, and they will tell you it's delicious all on its own.
3. Carmen Reserve 1850 Premier Merlot  Chile  $14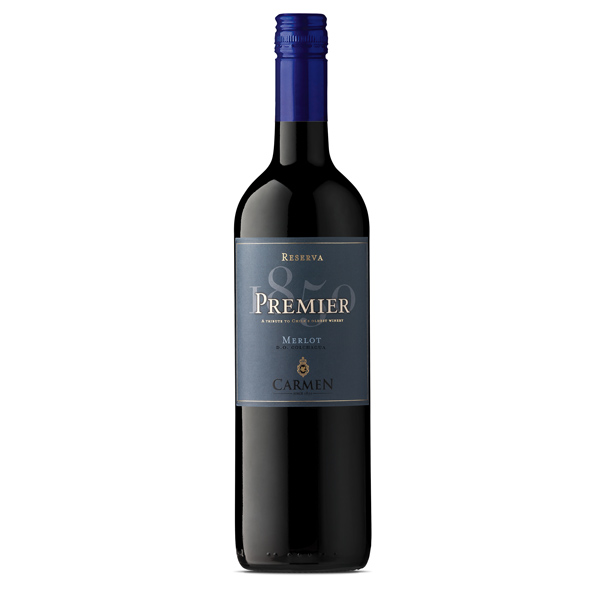 Carmen vineyards were started in 1850, which is where the name of this regal wine comes from.  It is Chile's first winery and this wine was designed to pay tribute to that.  It's aged in barrels, seductively smooth and a medium to full-bodied Merlot with soft tannins.  It's also a very balanced wine and it's super food friendly.
2.  Anciano Tempranillo Spain $15
One wine critic called this wine 'poetry in a bottle' and many people have told me this is a staple in their home and in their wine rack since being introduced to it.  This is a fantastic wine at a fantastic price point.  The grapes are harvested from 30-year old vines and aged in a cellar for 7 years before release.  Do you know what that kind of care does for a wine?  It makes it incredibly elegant and smooth. This particular wine is also extremely food friendly.  This wine pairs with anything you would like to put on the plate.   Believe me, this was almost #1.
 Palo Alto Cabernet Sauvignon, Carmenere Shiraz $15 Chile
This snuck into 1st Place on my list for a couple of reasons.  It's new, it's only $13 right now, because locally it's $2 off.  And the blend of the 3 grapes makes for a deliciously complex wine.    As you can see, I'm not the only person that thinks this is a great wine.  Well known wine critic James Suckling gave this wine 90 Points.  It's 50% Cabernet Sauvignon, 30% Carmenere and 20% Shiraz, and the combination brings structure and layers of great taste.  A great wine for your favorite comfort foods.
Here's wishing you a great weekend.   Till next, Cheers
Darlene