Is it just me, or did this year fly by incredibly fast?  I was thinking this past week it's soon time to do my favorite wines of 2017, which will be next week's blog.  But this week it's all things family, as I head home to Newfoundland later today to celebrate Christmas with the family.
Yes, there's a wine for that!!  Large gatherings can be stressful for some, and I'm here to tell you wine always helps.   And although the weather outside can be frightful, here's some delightful wines for you to try.
The Black Label Beringer Cabernet Sauvignon is one of my favorite steak wines.  This wine has great structure and hints of winter spice are almost guaranteed to put a smile on your face and warm your soul.  I love this wine with steak, but it's also a great pairing with hearty beef stews, lamb or even your favorite shepherd's pie.
South African wines continue to take me by surprise, and this Ernie Els (yes, the golfer) Big Easy Red is a fantastic wine.  And at $18 per bottle, let's pick up more than one. The wine is mostly Shiraz, but also has some Cabernet Sauvignon, Viognier, Grenache and Mourvedre added in, so it is a very complex wine with lots of interesting layers.   A winner for sure.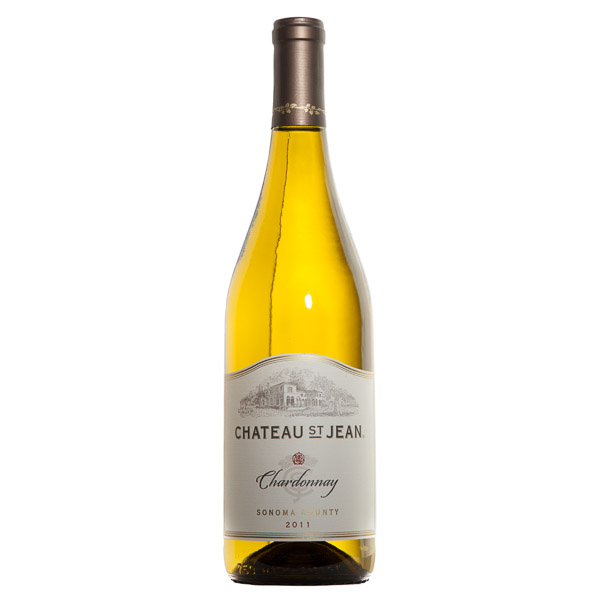 A great tasting full-bodied Chardonnay comes in the form of this Chateau St. Jean from California.  It too has some winter spice notes, hints of vanilla and toasty apple flavors.  This is no wimpy white wine, with lots of bold flavors and a great finish.  A great wine to go with any chicken dish, and a nice compliment to cod and certain fish dishes.
And now for my wine of the week….
From the heart of the Entre-Deux-Mers region in Bordeaux, comes this magnificant value of a Bordeaux wine.  As you can see I enjoyed the 2014 vintage, so it's still quite young for a Bordeaux, but very approachable, because it's mostly Merlot.  This vineyard has been in the Fernandez family since 1956 and is now run by the grandson Jean.  This is a great wine at a tremendous value, only $20 a bottle, and I could shake myself for only buying one.  Try this Bordeaux, you'll be glad you did.
Too all my readers, family and friends, have a wonderful Christmas season and I hope there is joy.
Till next week, when we countdown my favorite wines of 2017, Cheers
Darlene