Syrah is seductive, spicy, and just plain delicious.  Genetically it's the same grape as Shiraz, but Syrah tends to come out of the Old World, where as Shiraz is more New World.  Which is why they tend to be done in very different styles.  It is grown in so many places around the globe including France, Australia, New Zealand, Chile, South Africa and California.  Let's explore Syrah today.  It can also be found in a wide range of price points, to suit every budget.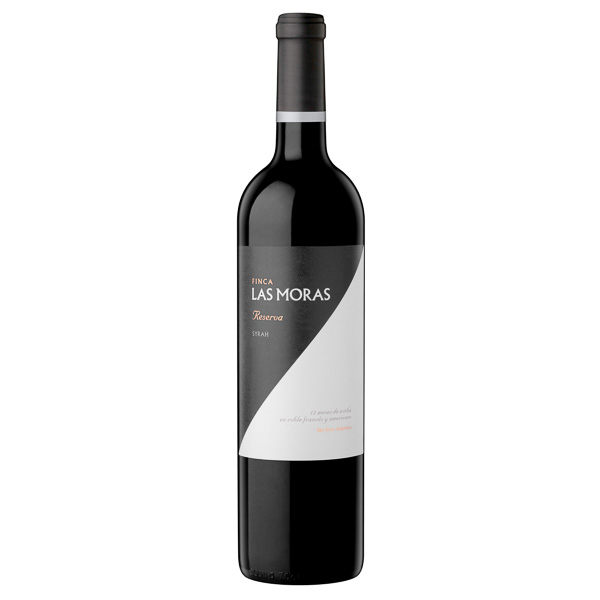 In Argentina, Syrah has been used as a blending partner with its most famous grape, Malbec.  But Las Moras puts out a Syrah all by itself and I had it this past week.  For the price point of $13.99 you can't go wrong with this easy to drink Syrah.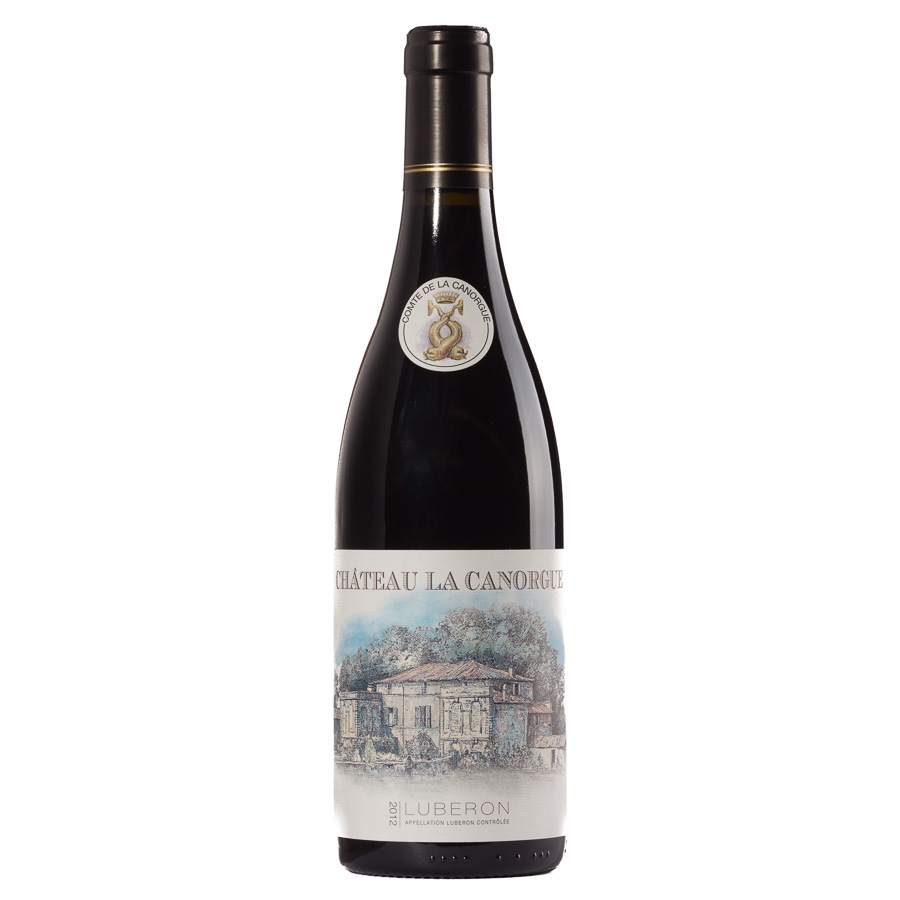 Syrah originates in France and has a long documented history in the Rhone Valley.  However, not all Syrah wines in France are created the same.  Ranging from the mineral and tannic nature of Hermitage, to fruity and perfumed in the Cote-Rotie.   This  Chateau La Canorgue Luberon caught my eye because of the beautiful label.  But I ended up loving the wine.  It's from Provence, on the left bank of the Rhone River, and it also borders Italy and the Mediterranean Sea.  All this terroir contributes to the complexity of this wine, which is herbal and fruity but with that beautiful spice Syrah is known for.  A great deal at $29.99
And now for my wine of the week…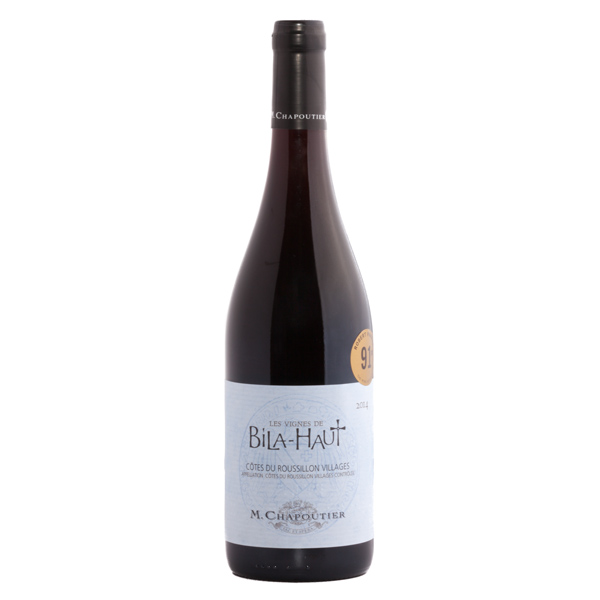 Great wines at great prices.  That's pretty well how  I determine my wine of the week!  This Syrah blend is $18.50 but tastes like it would cost much more.  Bila Haut, surprise, comes from France, but this time it's the Languedoc-Roussillion region.  This region produces Syrah by itself, but is probably more known for blends with Grenache.  And that's what this is, a blend of Syrah (45%), Grenache (45%) and Carignan (10%).  Carignan is a grape that originated in Spain and is known there as Carinena. Gorgeous fruit with notes of leather and spice, many wine drinkers agree, this wine tastes like it should cost 4 times as much as it does.
I love being a Saturday night hero.  Till next week, Cheers
Darlene