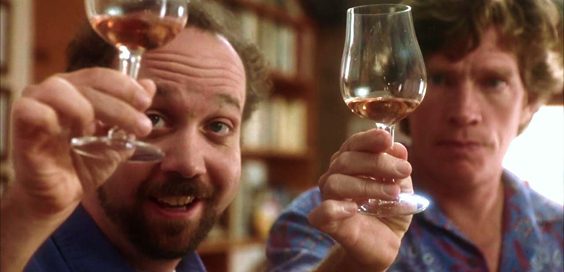 Ever since Paul Giamatti said 'I'm not drinking any f*&kin' Merlot' in the movie Sideways, Merlot has take a bit of a bad rap.  Merlot, however, has a noble history.  The earliest recorded mentions date back to 1784 when a local official called this dark wine from the Libournais region of Bordeaux as one of the best. It is believed to come from the French name merlau, which means blackbird.  Merlot is being grown all over the globe.
Merlot may not be Argentina's most well known export, but most Merlot in Argentina is grown around the Mendoza region.  This particular Merlot wine is a staple in my wine rack, because it's a fantastic Merlot that comes in around the $16 mark.  Luscious fruit and hints of mocha makes it easy to enjoy this wine any night of the week.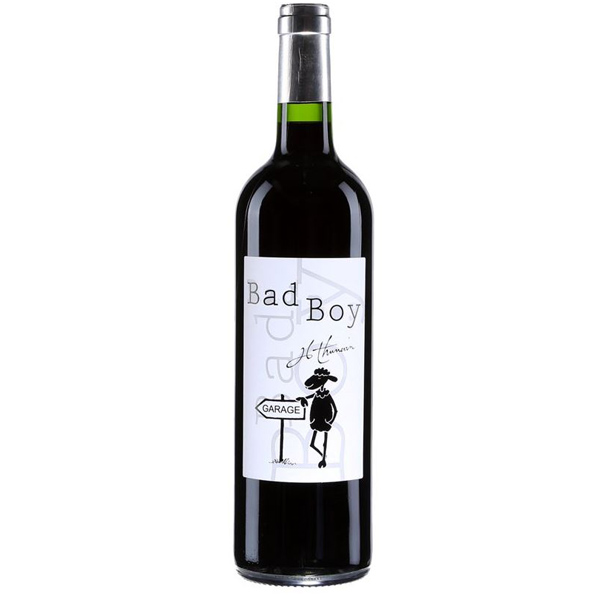 Merlot, originates from Bordeaux France, and France has two thirds of the world's plantings of Merlot grapes.  Wines from Bordeaux tend to be blends and the Bad Boy is no exception.  This wine is 95% Merlot and 5% Cabernet Franc, and is a delicious silky wine, consistently given up to 93 Points from wine critics.  I had a chance to taste this wine not long ago, and I really liked it.  Here's the thing I can't get my head around.  Here in Nova Scotia, this wine is $35 a bottle, but in other parts of Canada and the States it is quite a bit cheaper.  In Ontario, Canada, it is $25 a bottle.  So if you look for it, I would love to know how much it costs where you live. It really is a good wine, but I can't help but feel I'm paying too much for it where I live.
And finally my wine of the week…
Historically, Merlot was primarily used as a 100% varietal wine in California.  It wasn't until winemaker Warren Winiarski encouraged taking the grape back to its blending roots with Bordeaux style blends, that this started happening in the United States. This is the wine I had last night and it's been years since I've written about it, but it has always remained one of my favorite Merlot wines.  Bogle Vineyards were first planted in 1968 and 50 years later Warren, Jody and Ryan Bogle are keeping the traditions of quality wine started by their grandfather.    This Merlot comes in at $24.99 a bottle here, but it's great quality wine at an affordable price.  Smooth and full-bodied with notes of blueberry and mocha, this wine is exceptionally food friendly.
That's it for me for this week, till next week, Cheers
Darlene