Hey, Christmas is coming, and if the rest of the year is any indication, it's coming fast.  This time of the year brings extra financial responsibilities for many people, Christmas parties, extra food, extra liquor, and of course presents.  It's a time when finding fabulous wines at great prices is more important than ever.
For my first wine, I am going to stay locally and tell you about Tidal Bay.
Tidal Bay was created by the Wine Association of Nova Scotia to reflect the terroir of Nova Scotia.  It is our signature wine.  It is the perfect compliment to seafood, but I like it with just about anything.  I was at a  dinner party last week and one of the ladies made the comment she had tried Tidal Bay but didn't like it much.  She was shocked to discover most wineries in Nova Scotia put out a form of Tidal Bay and they are all different.  They have guidelines they have to follow, but they are all a little different.
Last night my friend Arla bought the Jost Tidal Bay.  I think this is the very last one I had yet to try of all the Tidal Bay wines from all the different vineyards in Nova Scotia.  Personally,  I like them all.  The 2  pictured above, the Saint Famille and the Blomidon Tidal Bay.  They sell for about $21 a bottle here and go great with seafood, chicken, appetizers, and salads. The Jost sells for $20.
For my next wine, we are going to look at a spectacular value.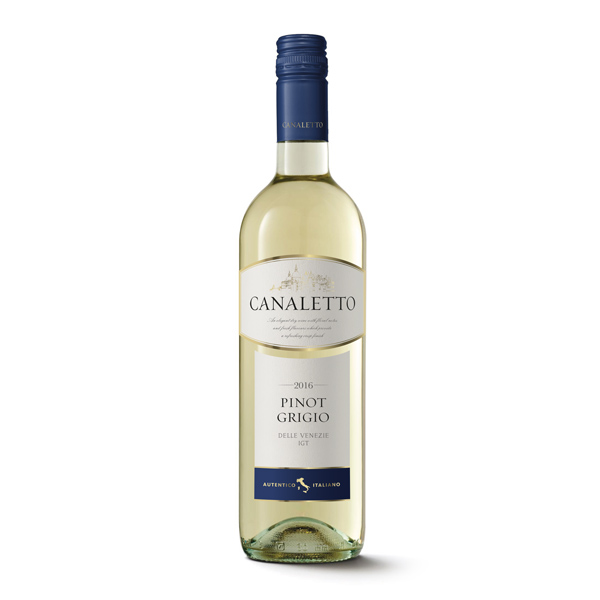 So many of my friends drink Pinot Grigio, and there are many reasons I love this wine.  First of all, it's an elegant dry wine that is crisp and refreshing and very food friendly.  Also, it's always one of the best values in the wine store.  Take this Canaletto Pinot Grigio from Italy for example, it's $13.99 a bottle.  This wine pairs well with pasta dishes, white meat dishes, fish or delicious all on its own.  If you love white wine, and haven't tried an Italian Pinot Grigio yet, run don't walk, to the liquor store now.  You'll love it.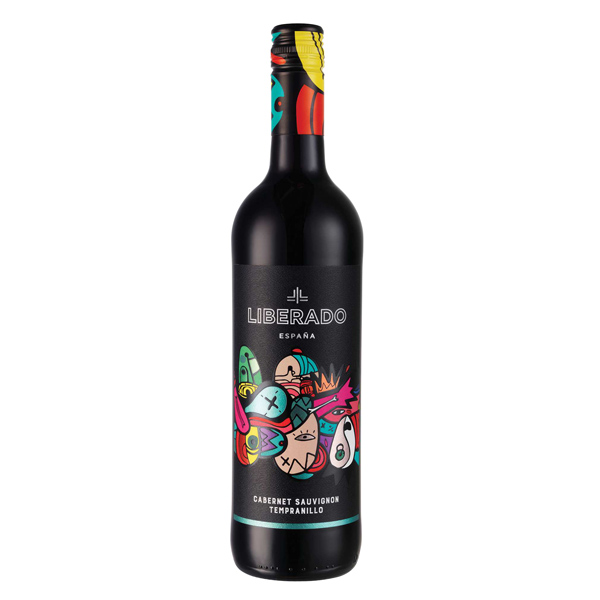 If you're looking for a tasty red wine that's easy on the wallet, pick up this Spanish beauty.  It's on sale right now here in Nova Scotia, so you're only going to pay $12.99 a bottle.  It's a blend of Cabernet Sauvignon and Tempranillo in an easy to drink medium-bodied wine.  The title, Liberado, was inspired by Spain's transition to a democracy in the 1970's, celebrating Spanish people's newfound liberties.  With the temperatures dropping, if you're looking for a great red wine that pairs well with your comfort food, give this one a try.
I'm so excited to share with you my wine of the week…
First of all, I love the packaging.  Second, this is a fantastic wine that is under $15.  I was at Fred & Arla's the other evening, and they opened this bottle of wine.  I immediately went and got one… ok two, but who's counting.  Primitivo, or Zinfandel as it is known outside of Italy, is delicious and one of my favorite reds.  This wine hails from Salento Italy, which is directly on the heel of the boot.  It is rich and smooth with notes of plum and hints of tobacco.  This wine is also designated organic.  Did I mention it's under $15.
It's a long weekend here in Canada.  I do have to work on Saturday, but I think I'll find time for a glass….. or two.  Like I said, who counts them on the long weekend.
Till next week, Cheers
Darlene