This is going to be the most unique Easter weekend I have experienced in my lifetime.  Like most of you, I won't be seeing any family this weekend, as we continue with our social distancing and isolation.   However, like you, I'm sure there will be food and wine to celebrate this unusual long weekend.  Last weekend I cooked a turkey, because I hadn't had it since Christmas, so this weekend it will be pork.
I know March 21st is the official first day of Spring, but growing up in Newfoundland it really didn't start to feel like Spring until Easter weekend.  And as my friends and family in Corner Brook Newfoundland got a dumping of snow yesterday, we had everything from sunshine to snow to rain to hail here in Halifax.  Welcome to Spring in Canada.
The arrival of Spring also means the arrival of Rose wines for several of my readers.  Every time I bring a Rose wine to a wine tasting, at least 30% of the group is surprised it's not sweet.  This is not your mother's Rose wine.  This was my favorite find from last year.  Casillero Diablo Rose is made with the Shiraz grape.  Shiraz is a big, bold thick-skinned grape, which gives Shiraz wine its color and body.   Obviously a Rose is made with limited skin contact, but it's still a delicious grape that makes a Rose wine that most red wine lovers will enjoy.  This wine can be enjoyed while cooking Easter dinner, served with any appetizers, or you can even serve it with the turkey.  It's a spectacular value at $16 a bottle.
Casillero del Diablo is made by Concha Y Toro, the biggest producer and distributor of wine in Chile.  It just so happens I had their Merlot last night.  Chile is putting out great drinkable wines at great prices and this Merlot is another great value at just $15.
The Rose wine is one great option to serve with turkey, here's another one.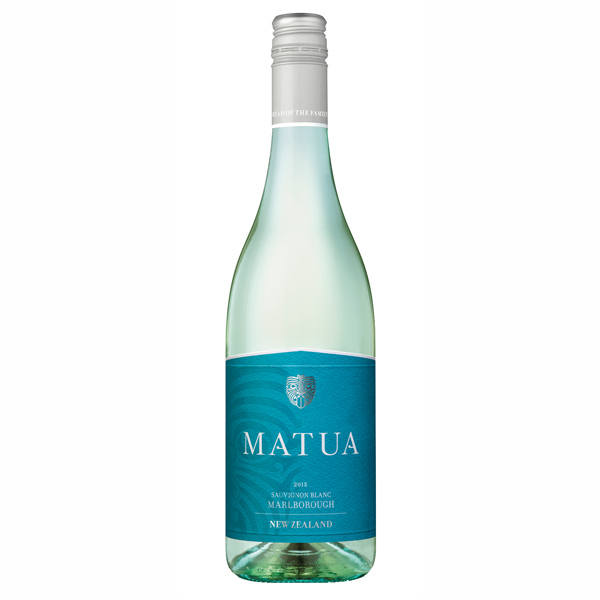 Sauvignon Blanc is another great wine to serve with turkey.  The name 'Sauvignon Blanc' means "Wild White", and it's one of the most widely planted wine grapes in the world so it has a wide range of styles and flavors. The Matua Sauvignon Blanc hails from New Zealand and some might having you thinking green and grassy, this one is more fruity with notes of pineapple and passion fruit.  Sauvignon Blanc is a great value wine as well, this one is $20.
And now for my wine of the week……
I don't very often buy Carmenere, but my boss had a great idea, that while we are in isolation, 4:30 every Friday, we are going to get together on Zoom to have a cocktail together.  This past week it was Thursday, and I opened this wine.  I always try a new wine every week, and this week it was the Casa Silva Gran Terroir 2018 Carmenere.  A good value for this Port of Wines selection, at just $19.  I would let it sit for 30 minutes, or decant it.  Upon first opening it, I found it to be a bit 'woody', the oak was really there, as well as leathery.  Full bodied and complex, every sip was interesting.   That's what I really liked about the wine.  It had a full deep purple color, that on a blind taste, I would have guessed Malbec, just based on the color.  Dark bold fruit with hints of leather, tobacco and notes of pepper. A fantastic wine to pair with any hearty meat dish you were serving this weekend.  One Master of Wine (MW) called it Carmenere at its best.  Definitely worth the try at $19 a bottle.
Happy Easter everyone.  Stay safe
Darlene